May 13, 2022 at 8:14 am
#4995

matador
Hi Bill, thank you for the explanation. It helps.
This is a schematic view of the Beolab 8000 internals:
From top to bottom: top plate, bass port, tweeter, 2 woofers, amplifier section, base cone.
The new damping looks like this:
Then after your comment, it blocks the high frequencies from the tweeter, but allows low frequencies coming from the woofers to "fill" the whole speaker, right?
I should add that if the kit didnt come with instructions, I would have placed them like that: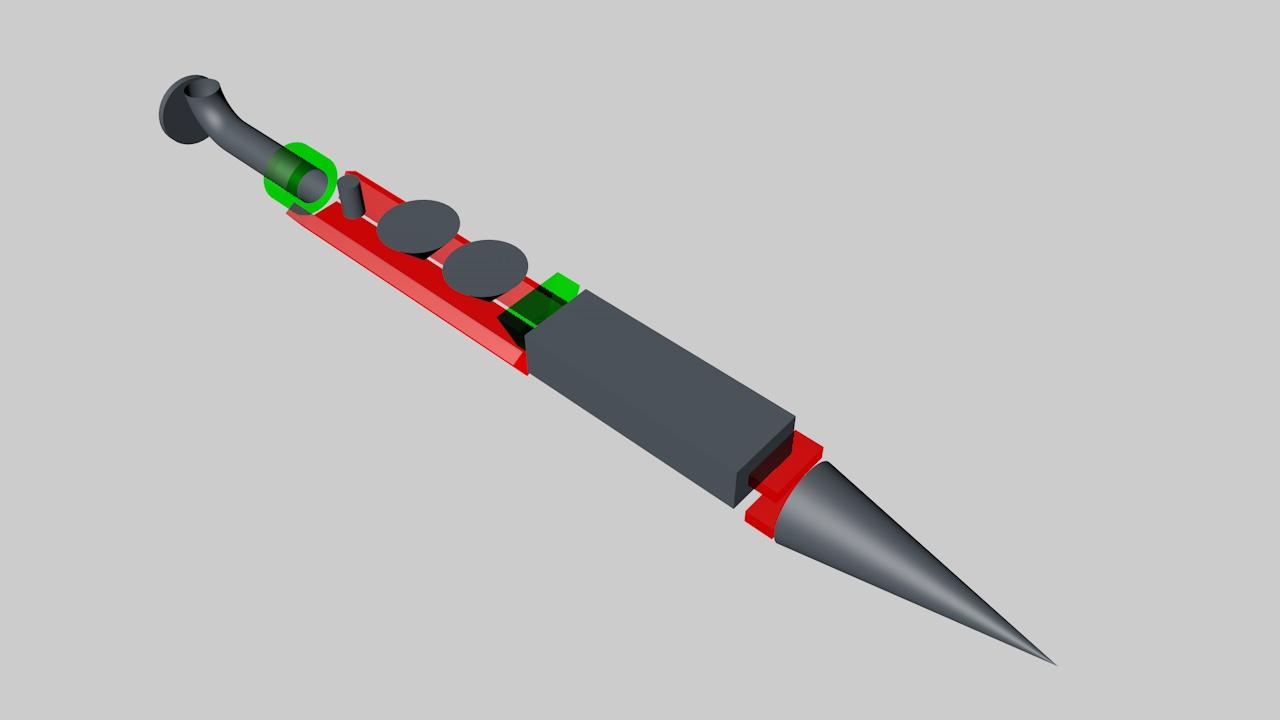 To "push" all the air towards the bass port.