August 4, 2022 at 1:09 pm
#7375

KolfMAKER
Topics Started 9
Total Posts 51
Thanks all for your responses and contributions!
I have been questioning that myself too. If I look at pictures of the pre-amp board, it seems it is not unthinkable to re-make it. Even in the same look & lay-out as the original. It even makes me wonder if maybe someone did that … (?)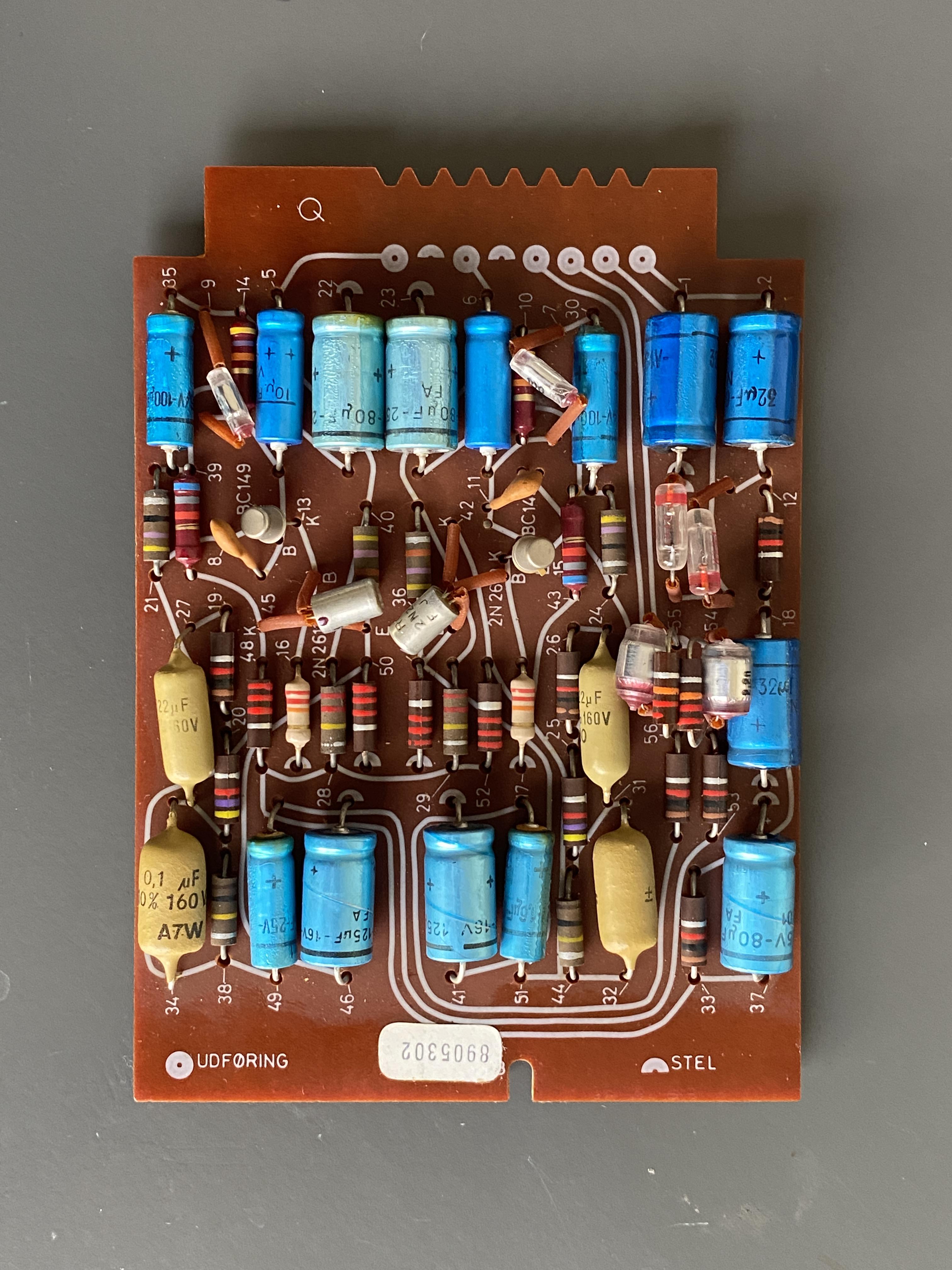 That's a good suggestion! I will check with Dillen.