June 4, 2022 at 3:31 pm
#5640

Guy
Topics Started 3
Total Posts 130
Hopefully fixing a Beocom 6000. The call answer and 'C' keys were only working intermittently, and then the phone would randomly shut down. I tried a new battery and a handset reset but to no avail.
Anyway, I have just taken the phone to pieces and reversed the little contact strip between the keyboard and PCB (it's a bit like the screen connector in the Beo4) and now it all seems to be working!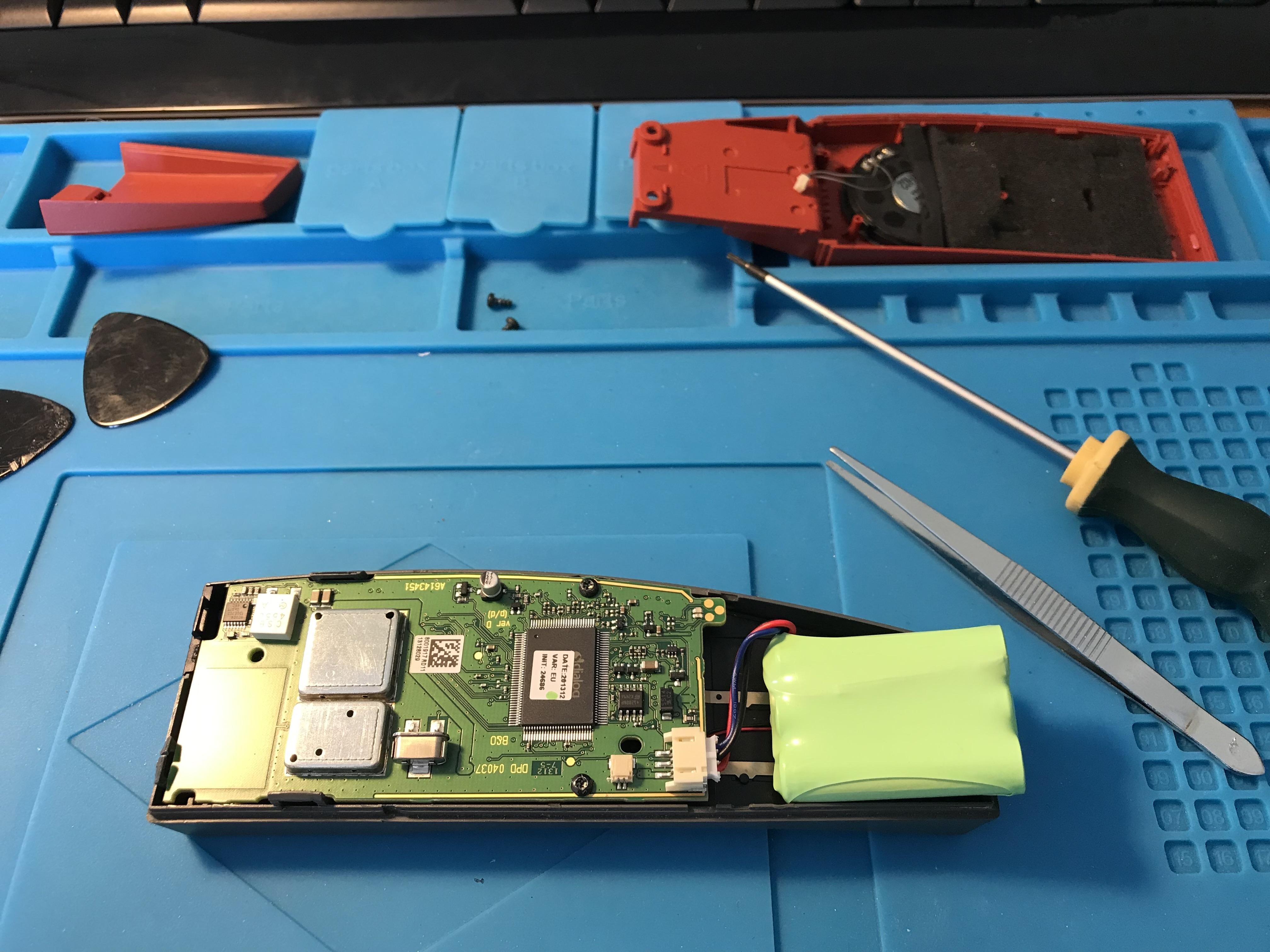 Although I have spare BC6000s somewhere I needed to fix this one because it's a Mk1 that has had the upgrade to a Mk2, hence has the right pins to charge correctly on my mk 1 pyramid base PSTN.