October 15, 2022 at 2:57 pm
#9768
Carolpa
Topics Started 3
Total Posts 87
Adding a turntable via the Aux input, now that would make it really great, what a good idea! Kind regards, Steve.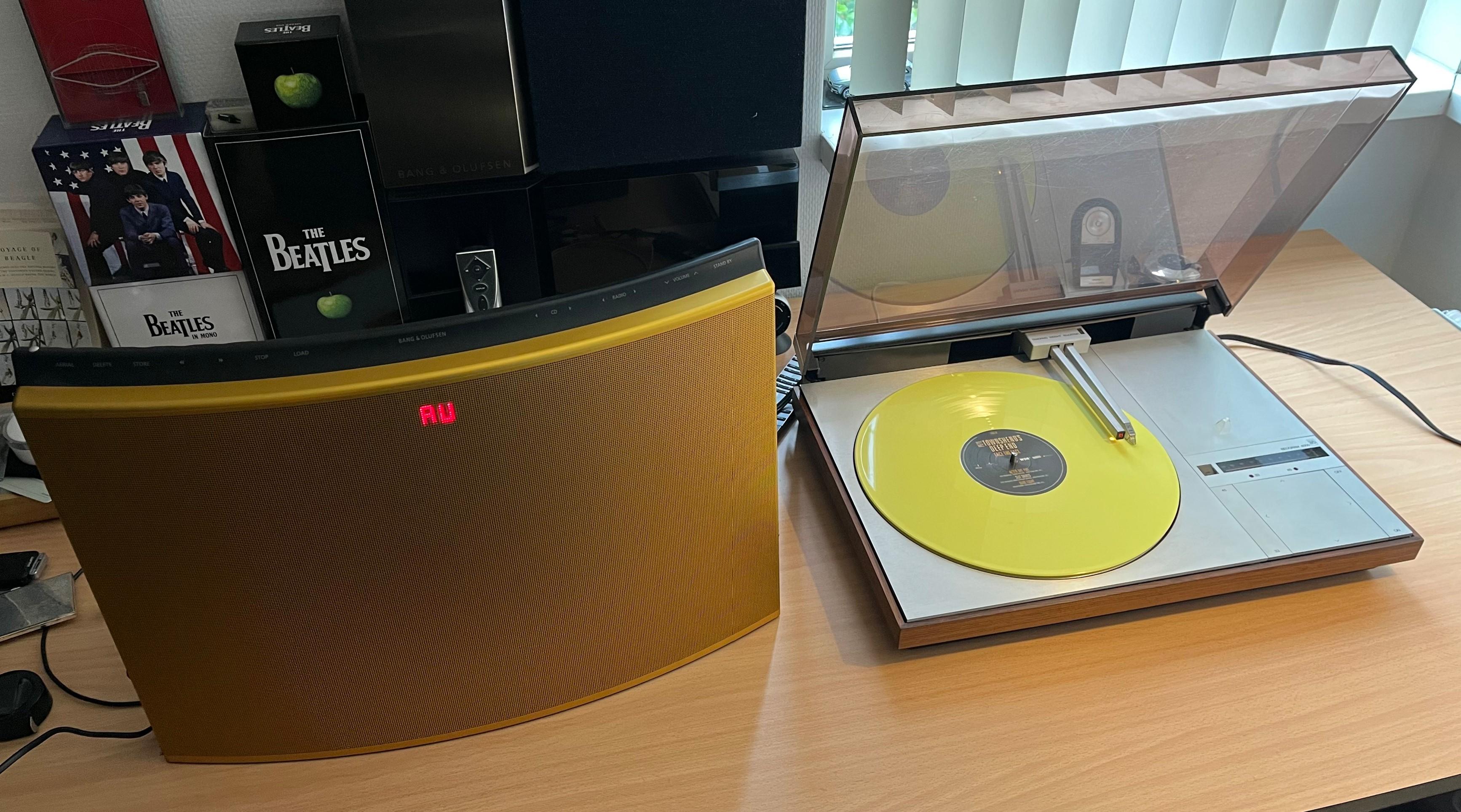 like this?
Steve do you sell a cable PL to Aux-in (DIN-DIN or RJ45-DIN) to use the BS1 as "speaker".
This reply was modified 1 month, 3 weeks ago by

Carolpa

.