September 7, 2022 at 7:08 am
#8431
Tignum
Topics Started 1
Total Posts 95
Hello styppen, they are called
and are indeed adjustable (I took one from my 8000):
But if you cannot find the real ones, maybe you can find some short, flathead M5 bolts (called thumbscrews) and stick a rubber protector on it (one like this:)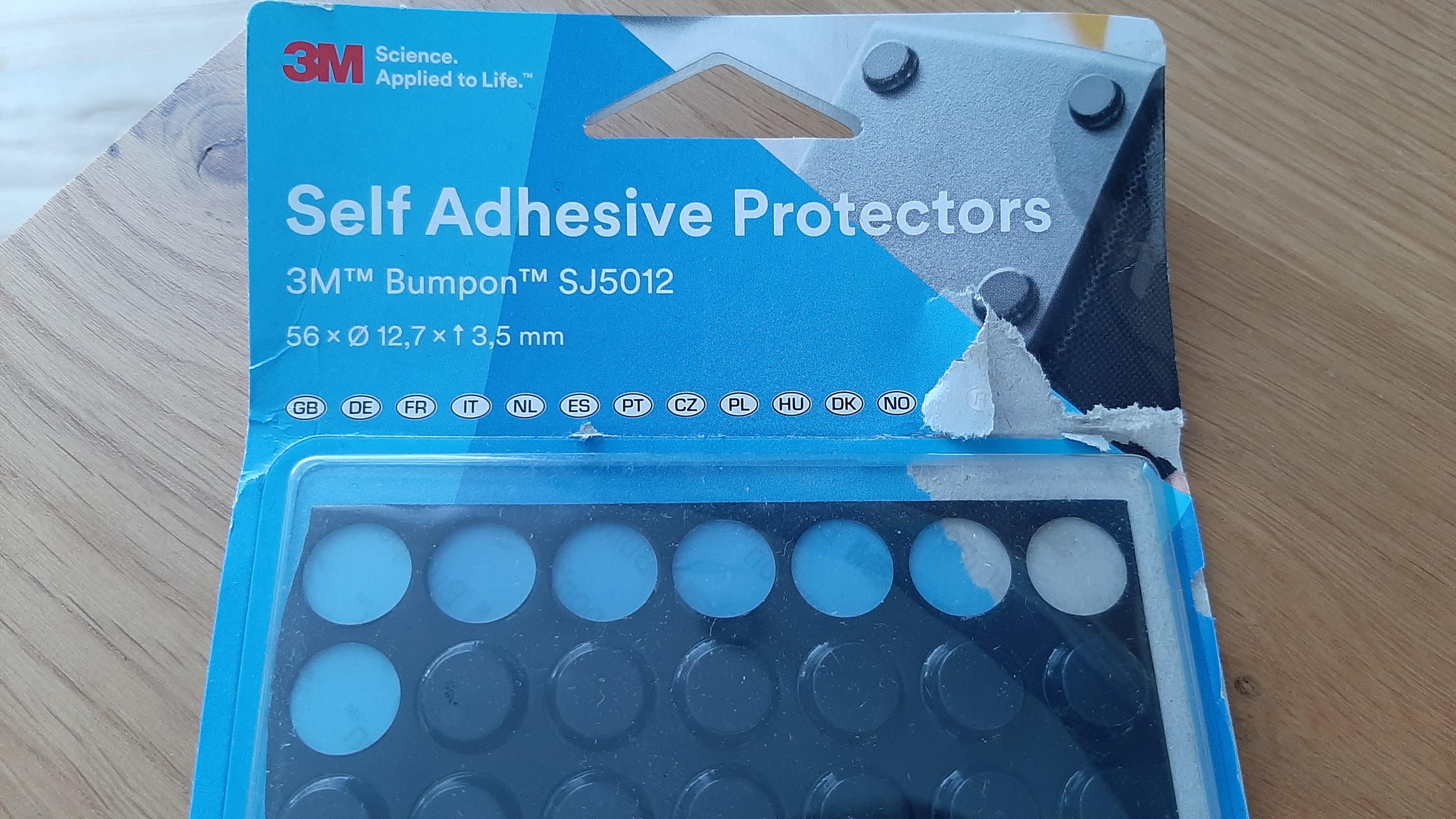 Then you will still have the possibility to adjust the stance.
Good luck! Johan
This reply was modified 2 months, 4 weeks ago by

Tignum

.