July 30, 2022 at 10:13 am
#7178

Isthatthebeotime
Topics Started 6
Total Posts 43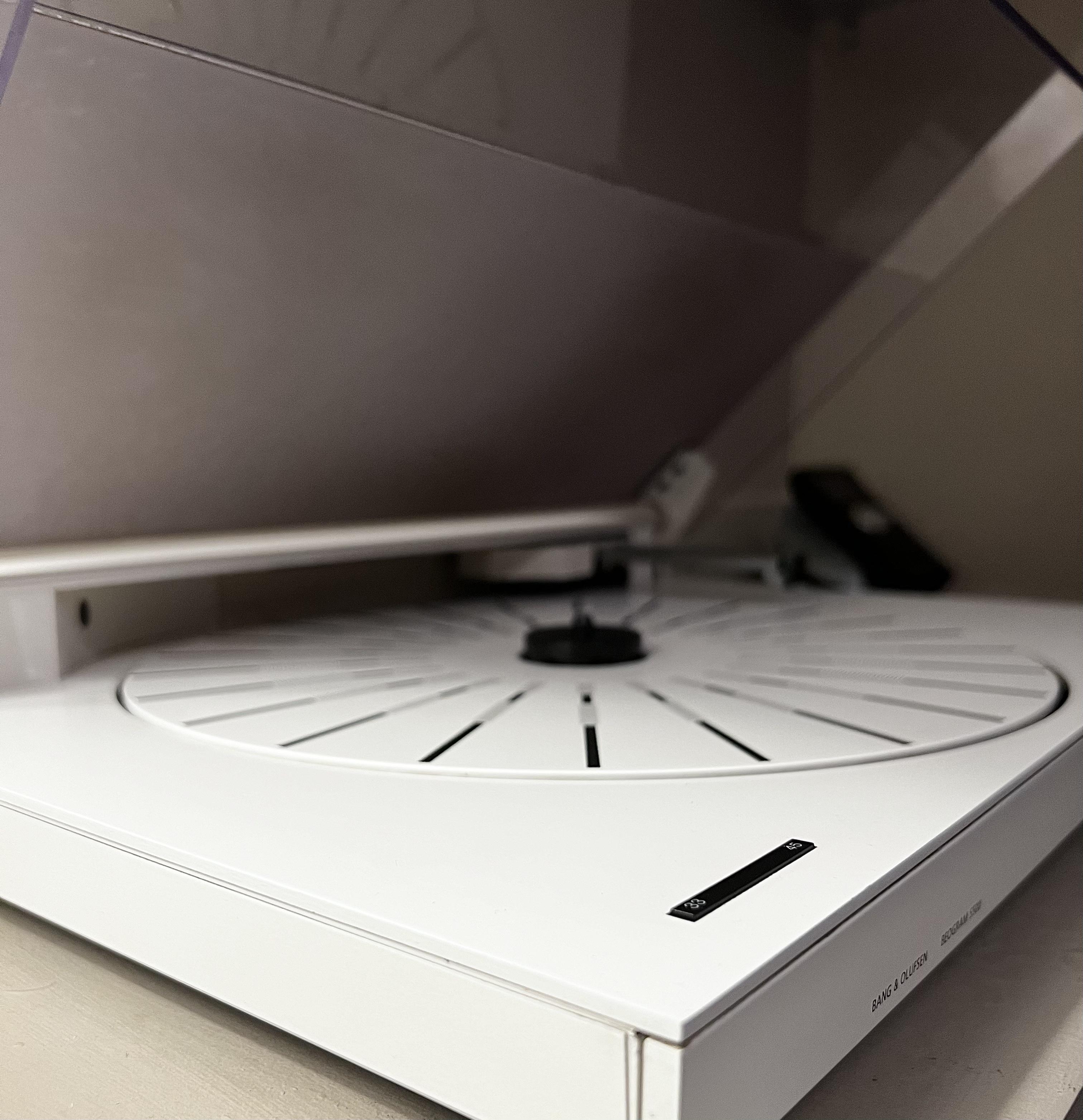 Before
After (Platter height 3mm)
Thank you everyone for your help… you fixed it 😁
Your post Dillen made so much sense and was everything I was experiencing, can't believe it was something so simple.
Die_Bogener thank you for the image really had no idea which was the suspension and doubt I'd have had the confidence to touch and fix the Beogram without.
Have to admit I was nervous touching it, sadly Beograms are getting harder to find and get parts for which is a shame, would be a great move on B&O's part if they did a classic restoration and sales service (like Aston Martin Works) keeping their products alive and going forever, it'll be sad when they no longer exist.
Thank you again everyone