July 23, 2022 at 7:36 pm
#6959
Stan
Topics Started 5
Total Posts 43
Although speaking of new features, you can now play Deezer "flow" directly from the beo app to a Mozart device (without the Deezer app).  Unfortunately, the "flow" button doesn't appear for non-Mozart devices.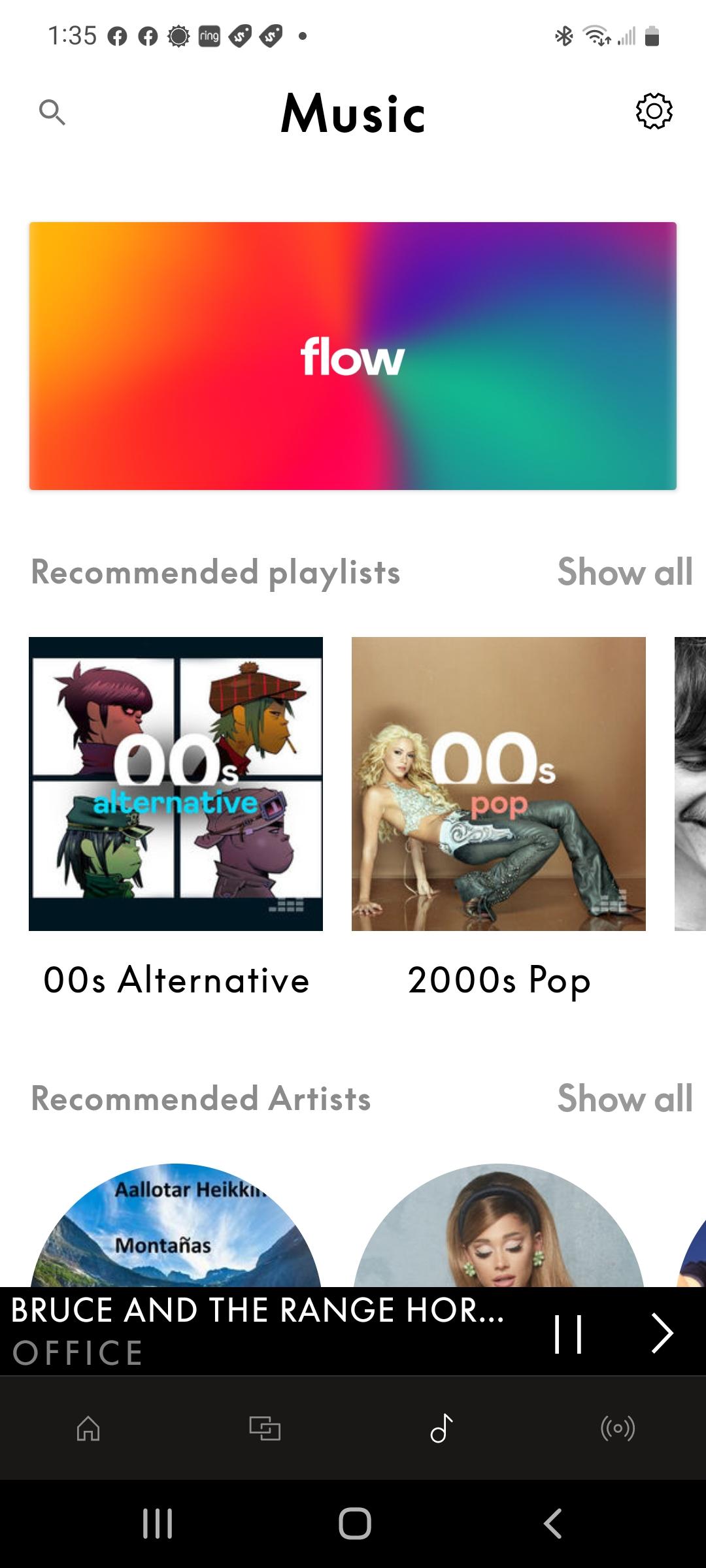 Not sure when this showed up (as I just got my first Mozart device), but this was something I always wanted.
This reply was modified 3 weeks, 2 days ago by

Stan

.