July 4, 2022 at 12:59 pm
#6505
Dillen
Topics Started 1
Total Posts 36
I would not enjoy being interviewed as such, but I don't mind showing a few of the more exotic products, I have come across, if it could be of interest.
Beomaster 2100 (prototype)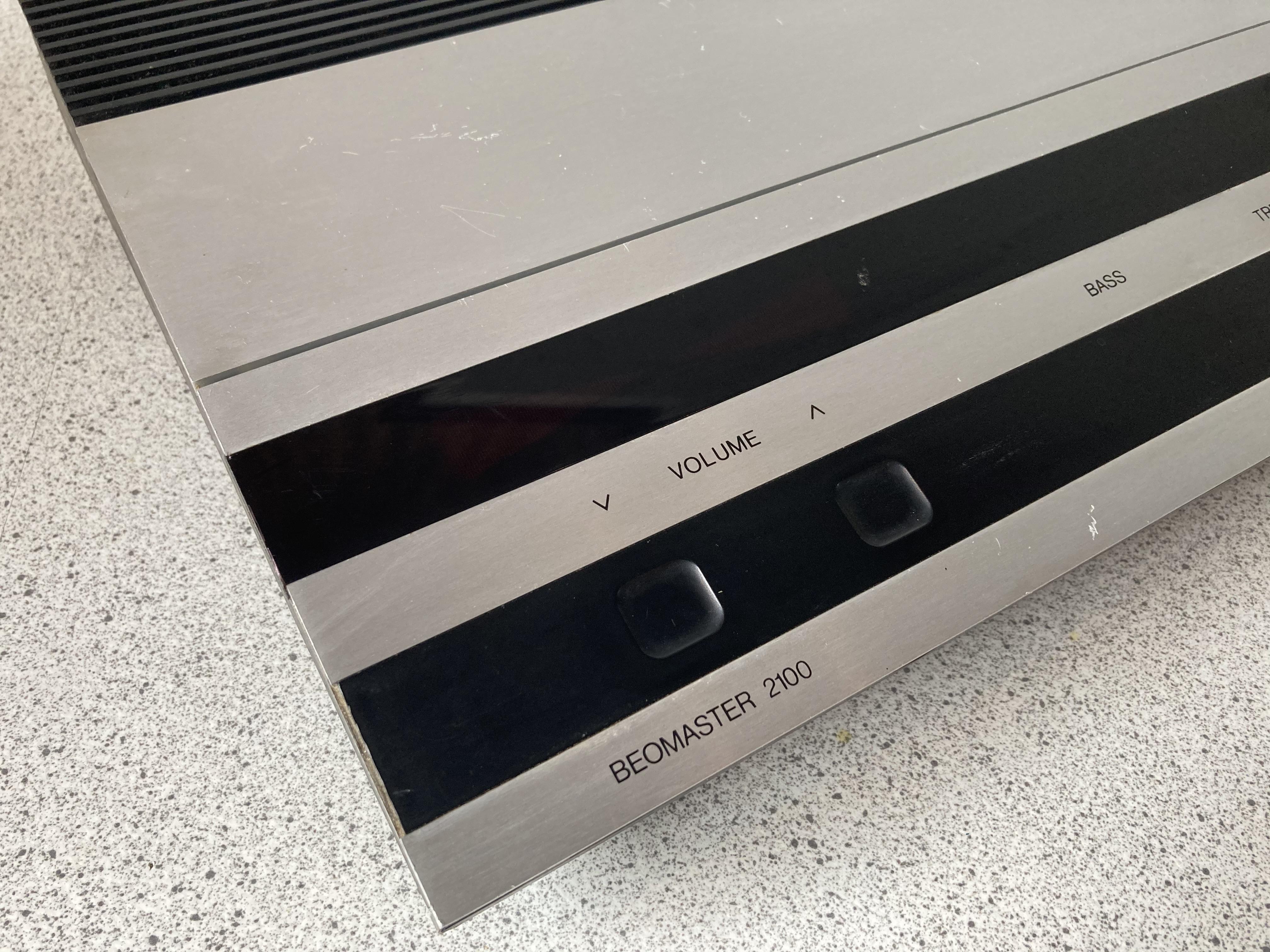 Beocord 1900 black edition (as found, before I carefully cleaned it up).
Presumably an attempt at a matching cassettedeck for Beomaster 2200 and Beocenter 3300.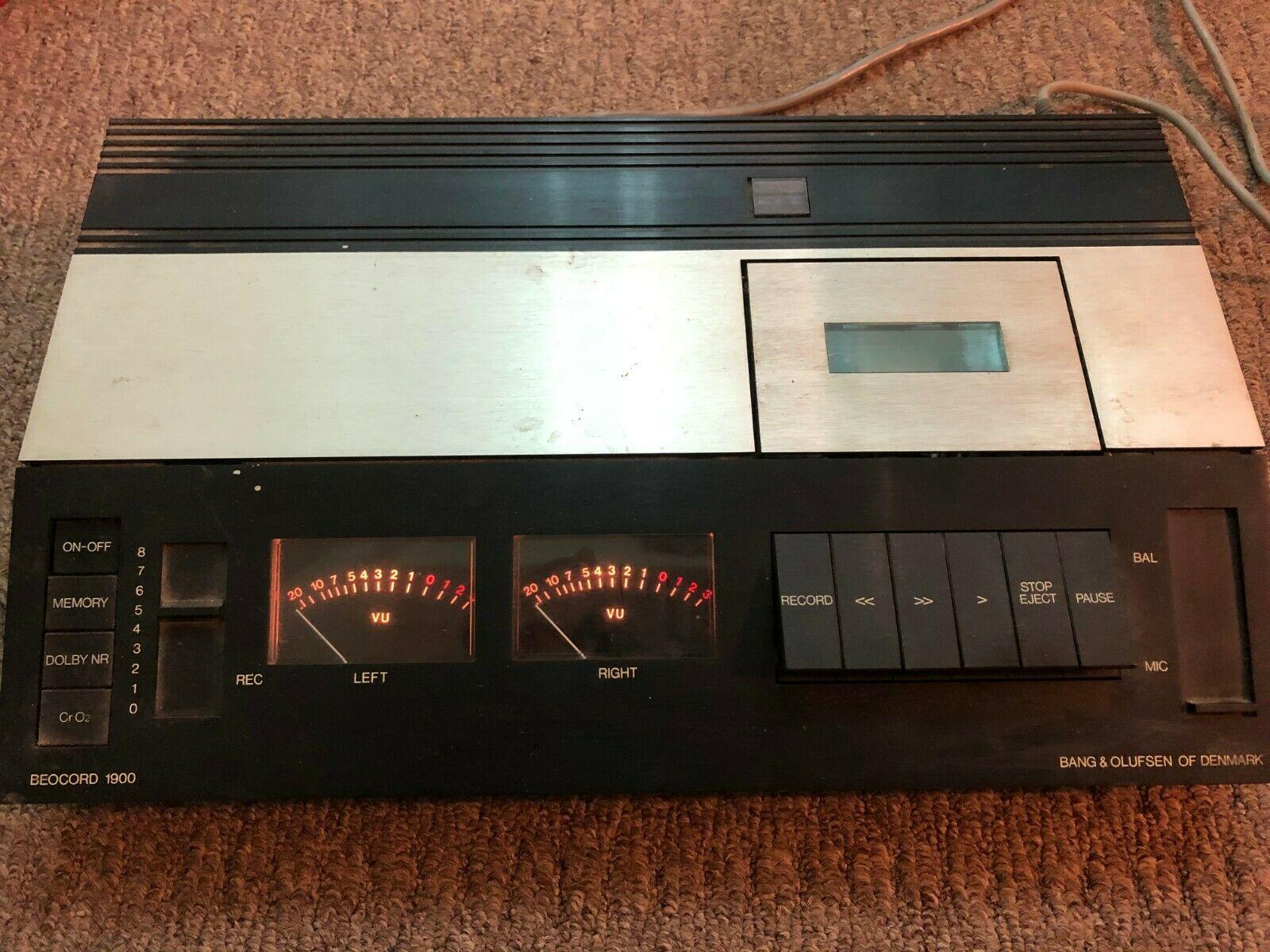 Beomaster 2400 first edition (with different symbols). I have the matching remote control too.

Record player G46SR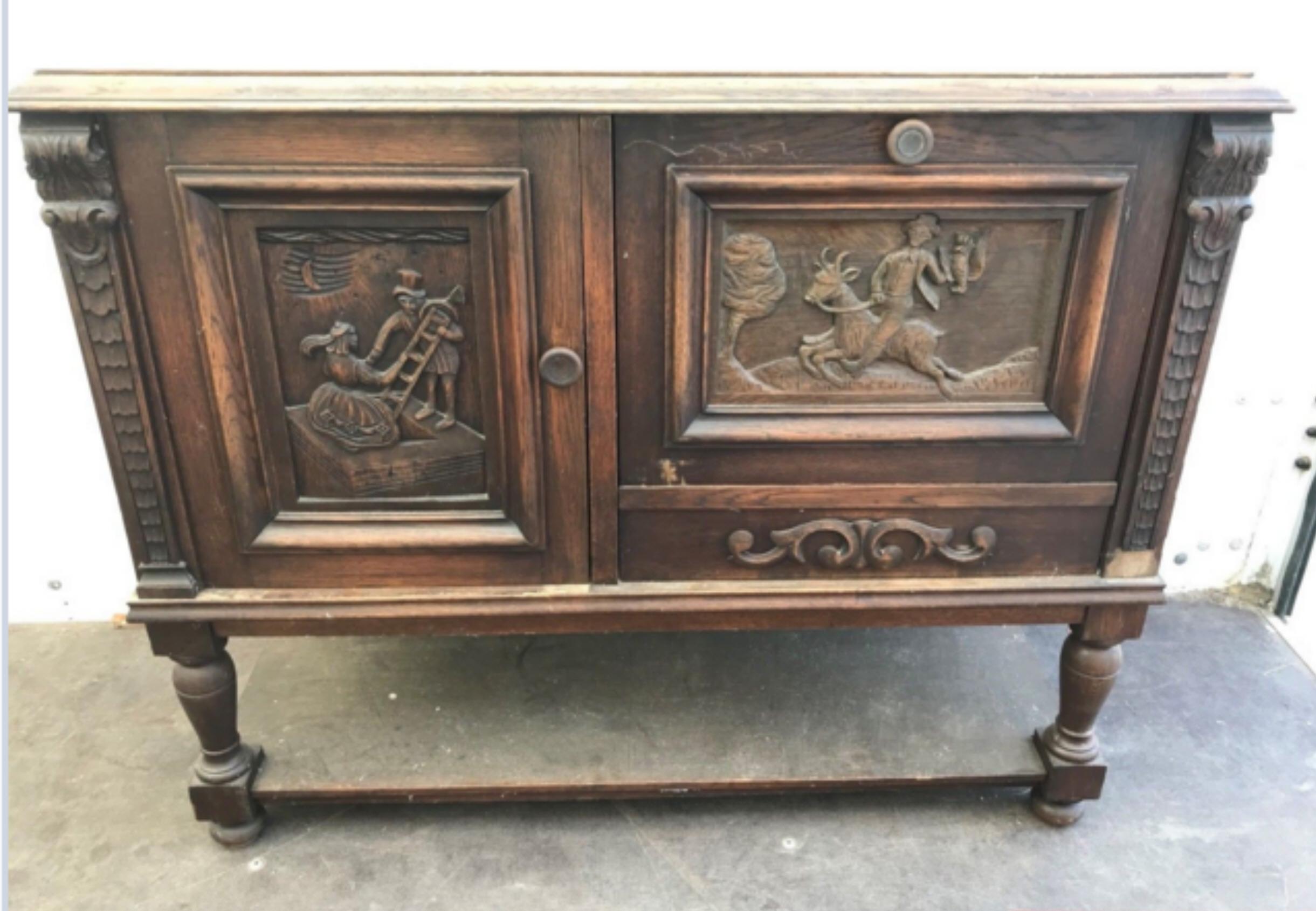 Martin