June 30, 2022 at 7:38 pm
#6330
spassmaker
Topics Started 3
Total Posts 36
Hi BB
Hardly could remember but there was a kind of smell in a Beocenter 9500 came from Resistor R131 on Board No. 20.
The PCB was burned, scrached it all away and coated it with some Nailcoating from my wife ( be quiet don´t tell her ;-))
It´s a 22 Ohm Resistor and in my opinion the resistor should limit the Current through the Motor.
As in your case there was nothing wrong with the belt or drive, mounted a new Resistor on "higher legs" so the PCB is not blackened anymore. Mounted a new belt, Member Dillen has the right ones, don´t buy somewhere else some work some don´t, belts from Dillen working always.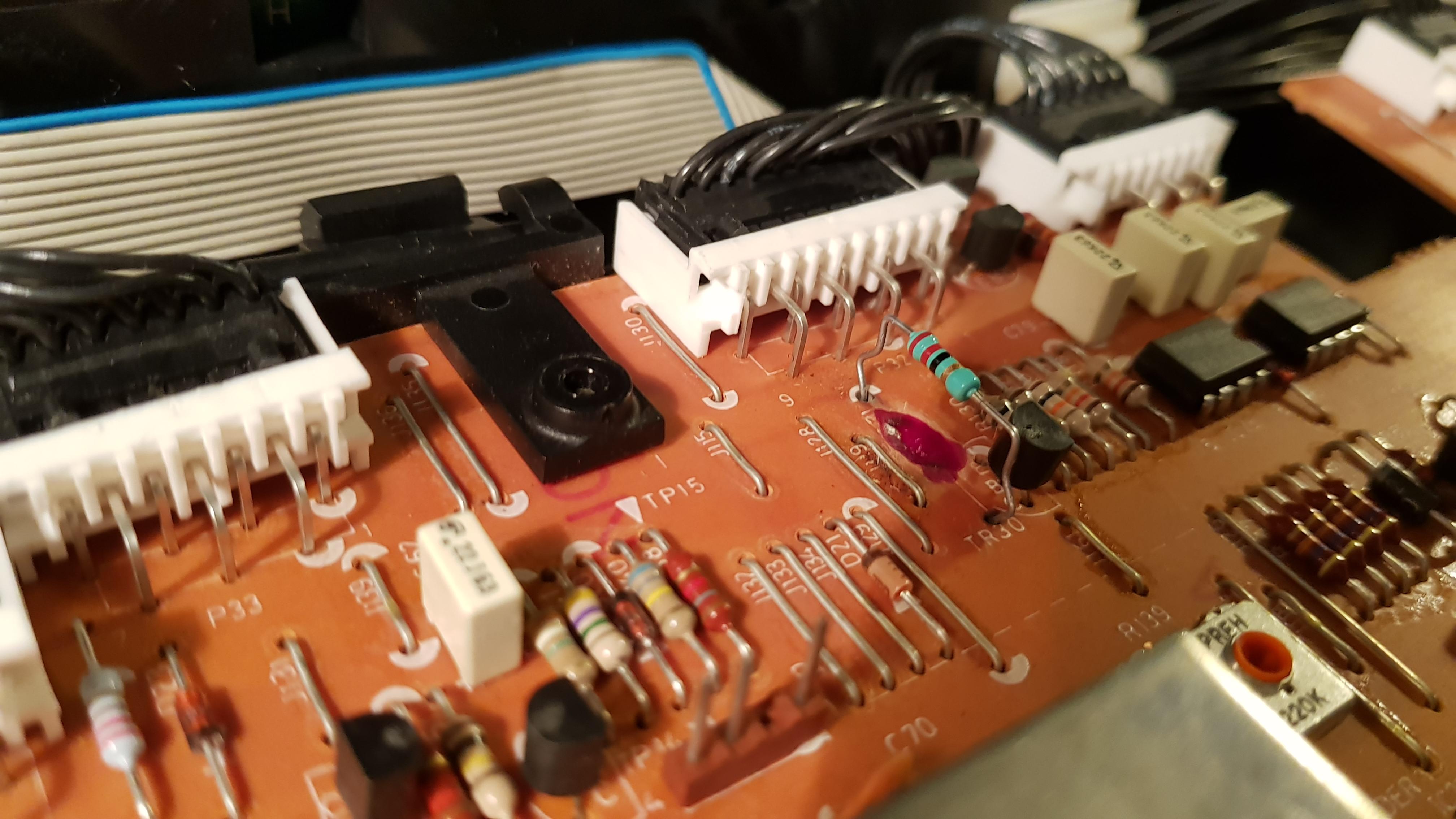 Hope you´ll have success
Kind regards
Christian