June 23, 2022 at 1:21 pm
#6096

Guy
Topics Started 3
Total Posts 130
Some BV10-32 stand information (in English, sorry!)
As far as I know there are two 'official' B&O stands for the BV10-32.  I have owned both.
The Type 4707 is the motorised floor stand.  The top of the TV will be at 96cm from the floor, like this: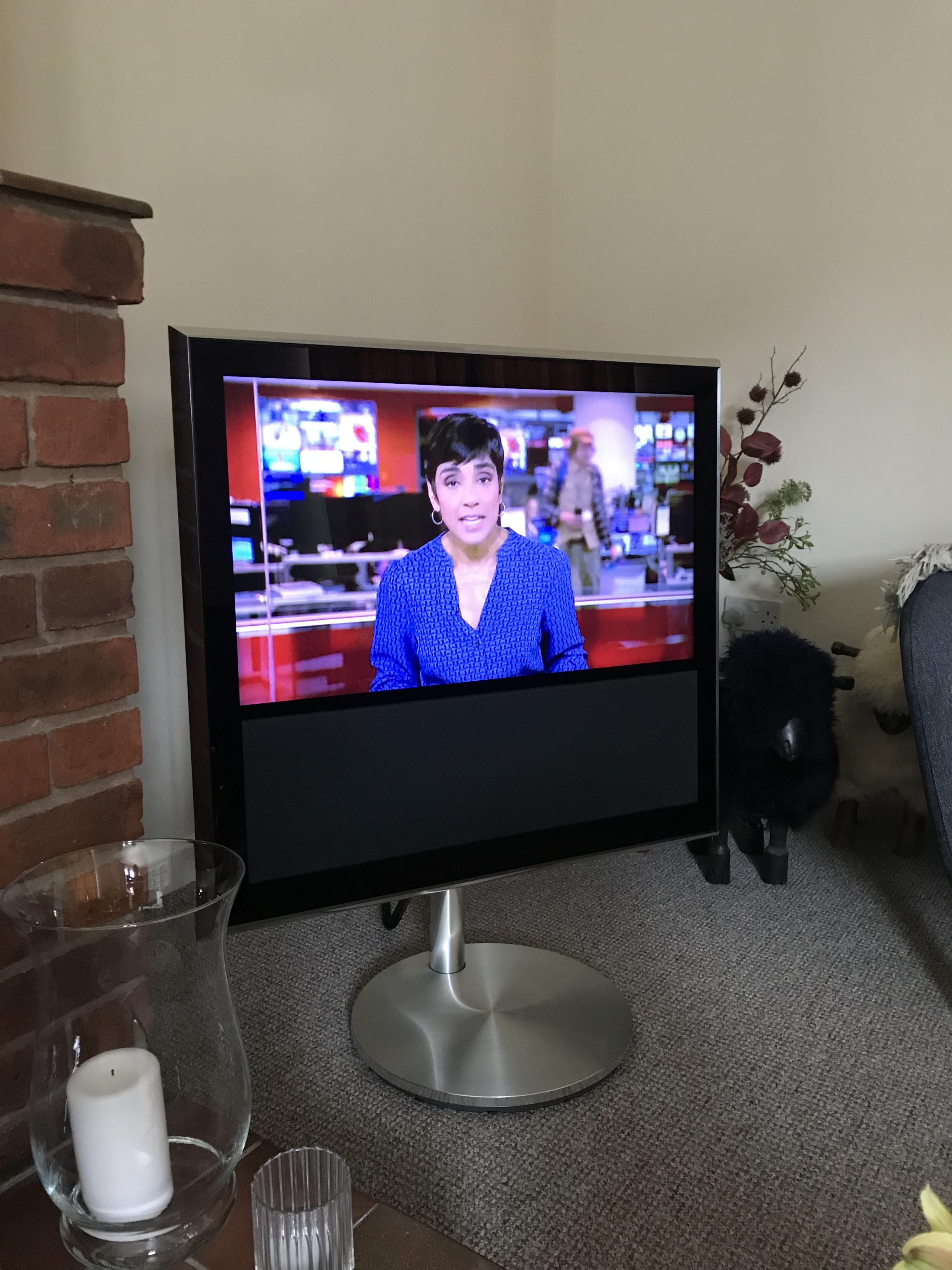 This is the stand without the TV mounted: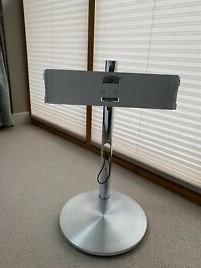 The other is the Type 4710 which is the motorised table stand.  I used one of these on the floor initially for my BV10-32, but found it to be too low (about 20cm lower than the floor stand, from memory).  Here is the one I had, but sold: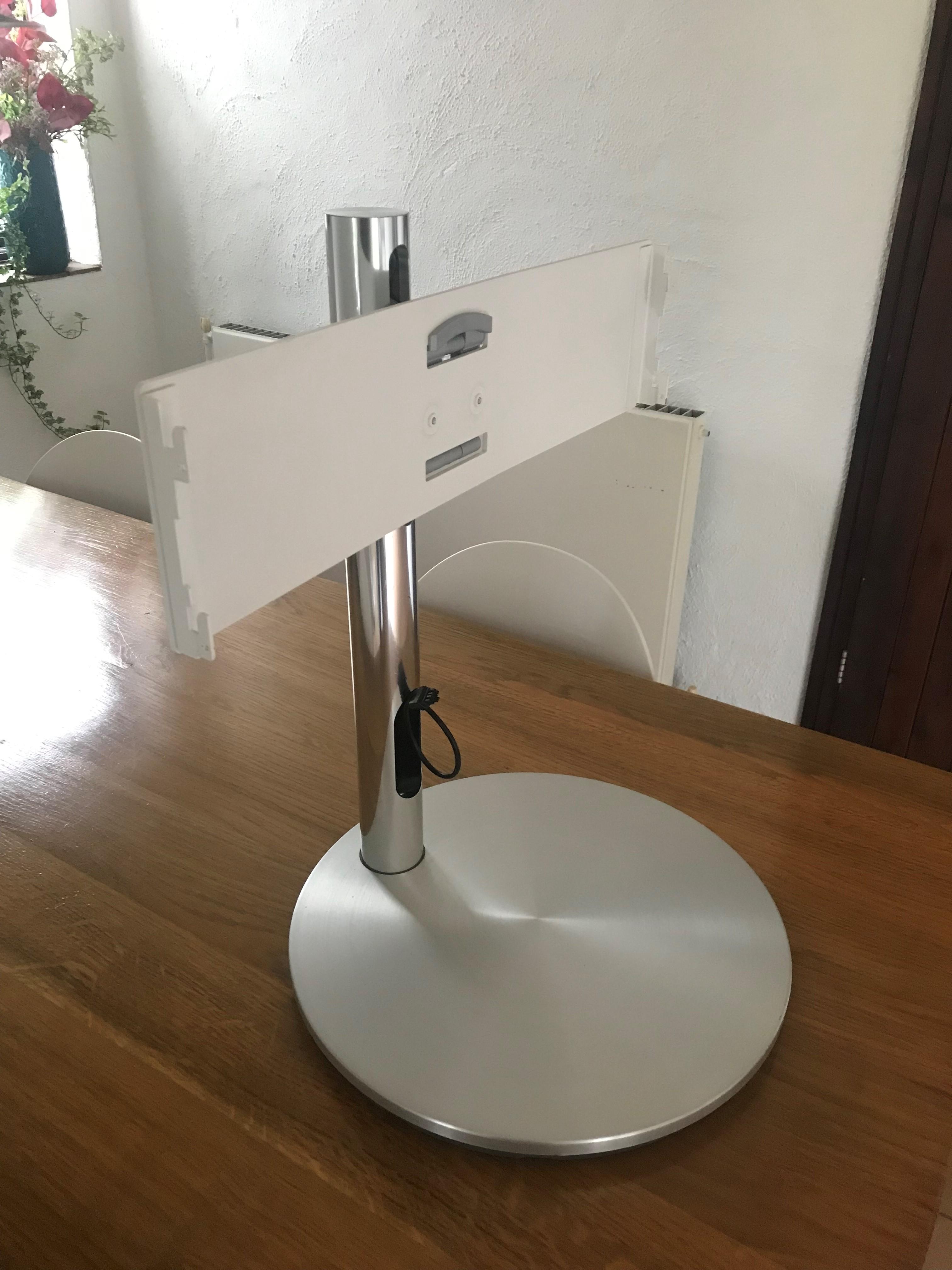 I think that STB brackets sell fixed (non-motorised) stands but they are very expensive new and rare second-hand.
I recommend the type 4707 floor stand.  I have used additional brackets to attach an Apple TV to mine behind the BV10-32.