June 6, 2022 at 6:54 pm
#5707
Robert_A
Topics Started 0
Total Posts 5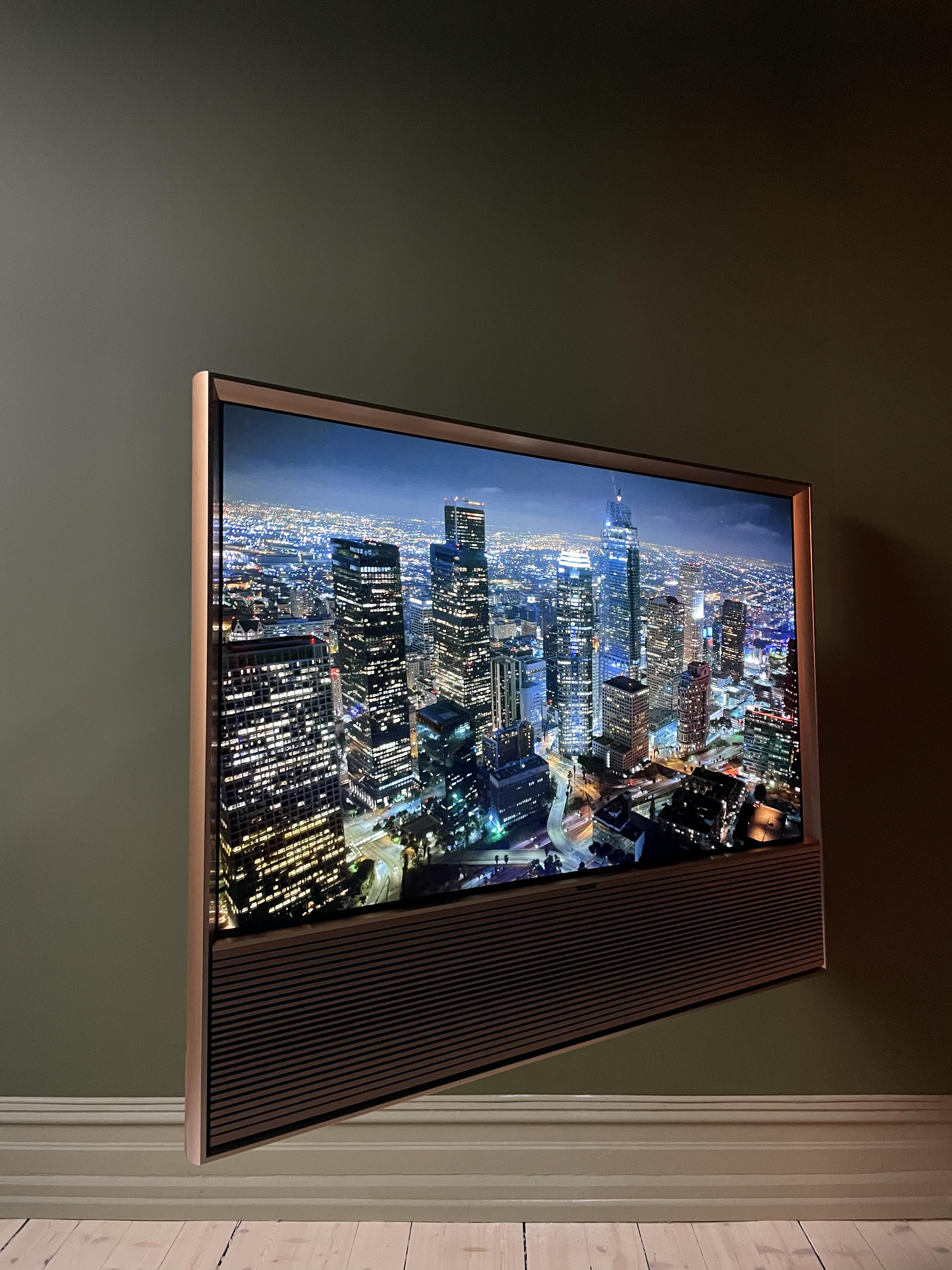 I'm super happy with my Contour. Picture, sound, looks and user experience is 10/10.
I only use Apple TV, its hidden in a «hole» on the backside of the Stage. That gives me a clean look placed on the wall.
I'm not a tv/movie guy, I use much more time with music, and that is a separate setup (BL18/19) that I don't want a between.
If I only had one livingroom, then I would have needed a BeoVision with connections for speaker, but for my case, this tv is all I ned….for now:)