May 28, 2022 at 8:37 pm
#5421
Kiran
Topics Started 12
Total Posts 56
So I've tried all the ports but still no signal to the Core except the Powerlink.
I also removed the Line Out dummy plug and used an older cable bought from Steve but still no luck.
I'm only getting an audio signal to the Core using the Powerlink connection.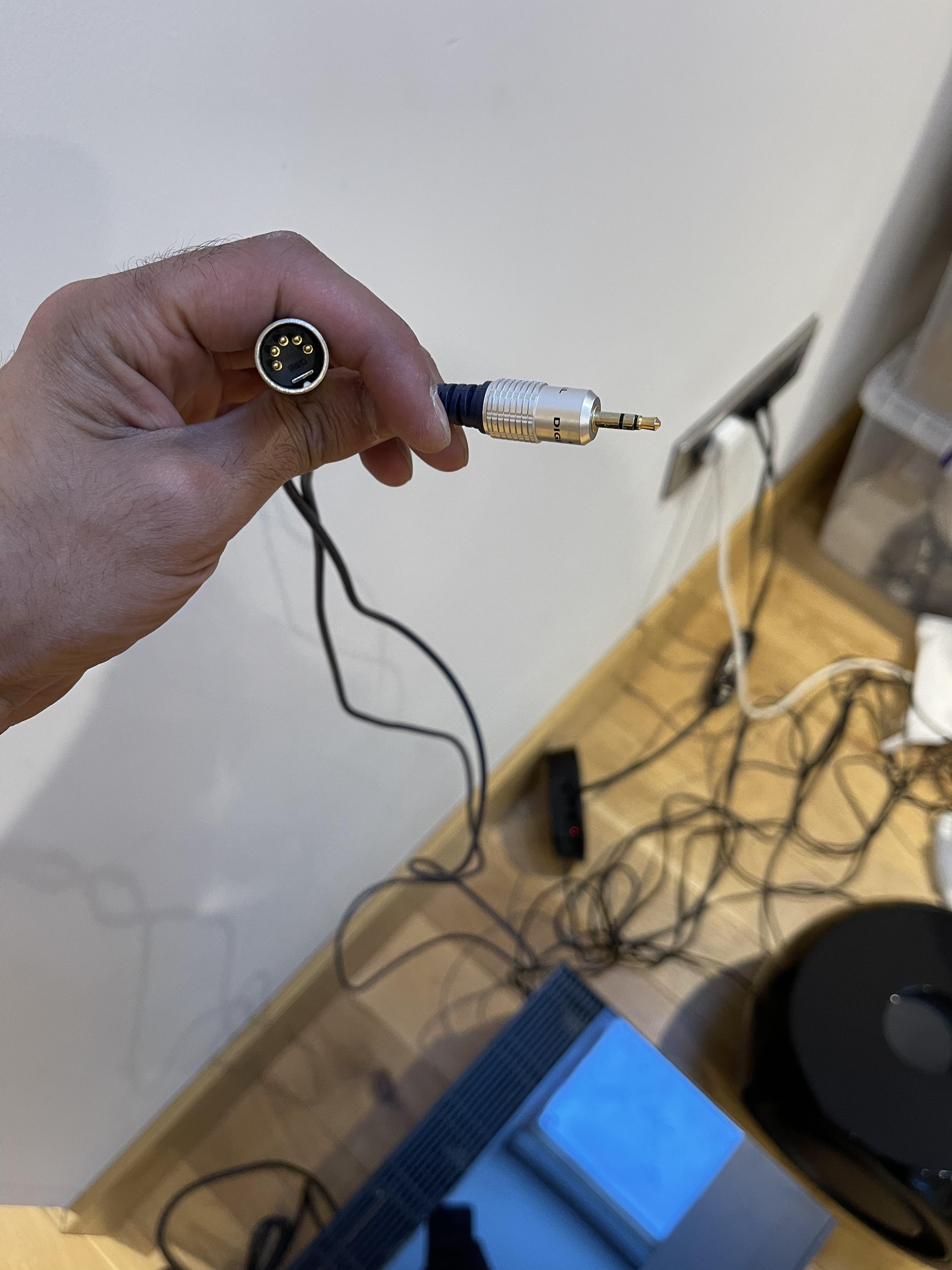 This reply was modified 1 month, 1 week ago by

Kiran

.