May 26, 2022 at 4:21 pm
#5310

KolfMAKER
Topics Started 6
Total Posts 25
Thanks for your extensive response and guidance. This is very helpful!
Some clarification questions from my side.
For checking the 23v DC at the relay coil … I believe it has 6 pins. Which ones should I use to measure on?
You mentioned it possible for the Relay RL1 to stick open. What should I (not) measure when it is stick open? And at which pins should I do the measurement?
For reference, I added a picture showing the bottom of the PCB and the relay pins with numbers.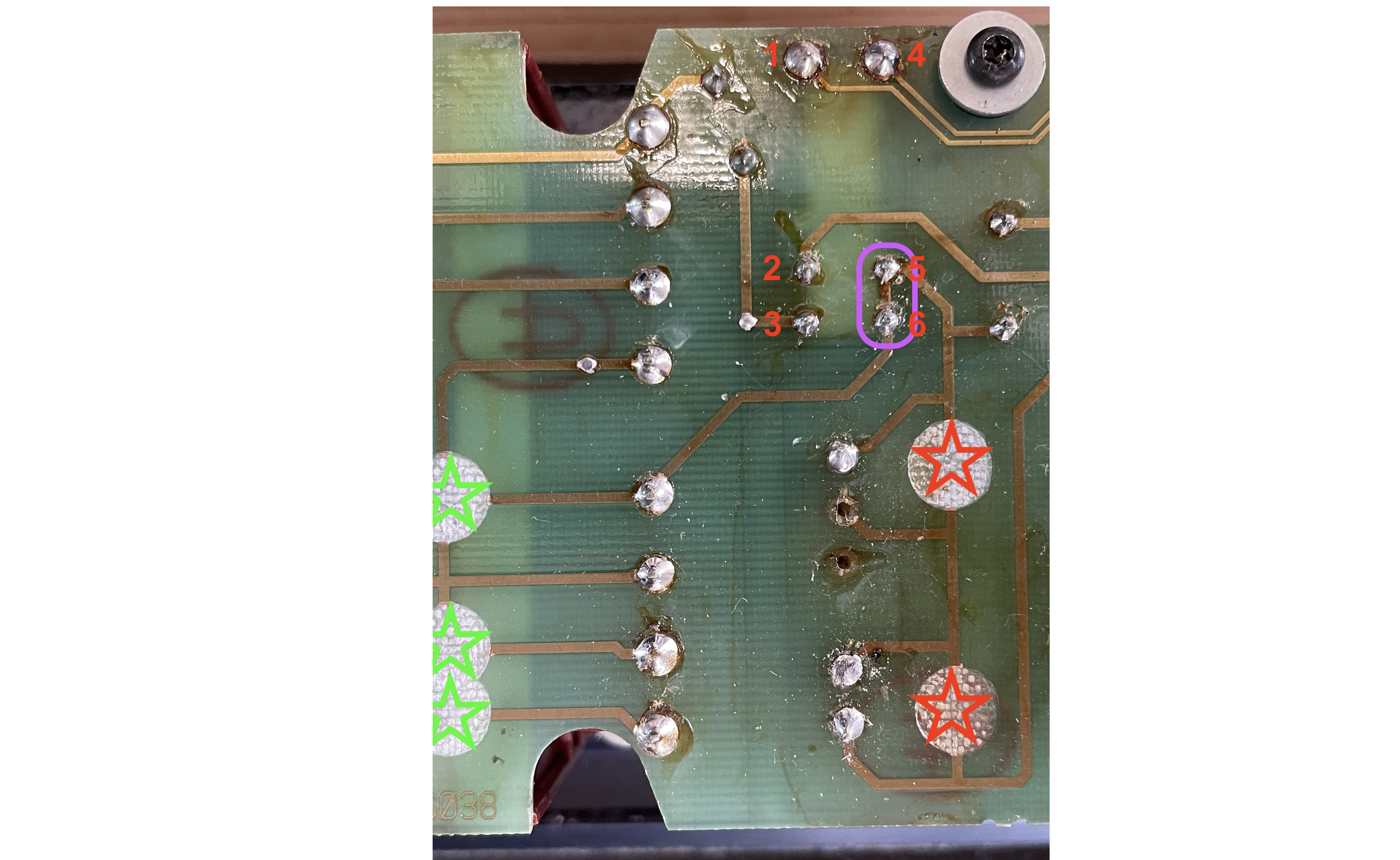 This reply was modified 1 month ago by

KolfMAKER

.