May 15, 2022 at 11:47 am
#5044

Guy
does that mean you can use MCL IR sensors (square ones) with more modern hardware that need round sensors ?
I definitely used an old VX sensor as the IR input for a Beoport, and I remember making a short adaptor so that I could also connect it to a Beolink Passive or Active – see photo (adaptor lying on desk to the left):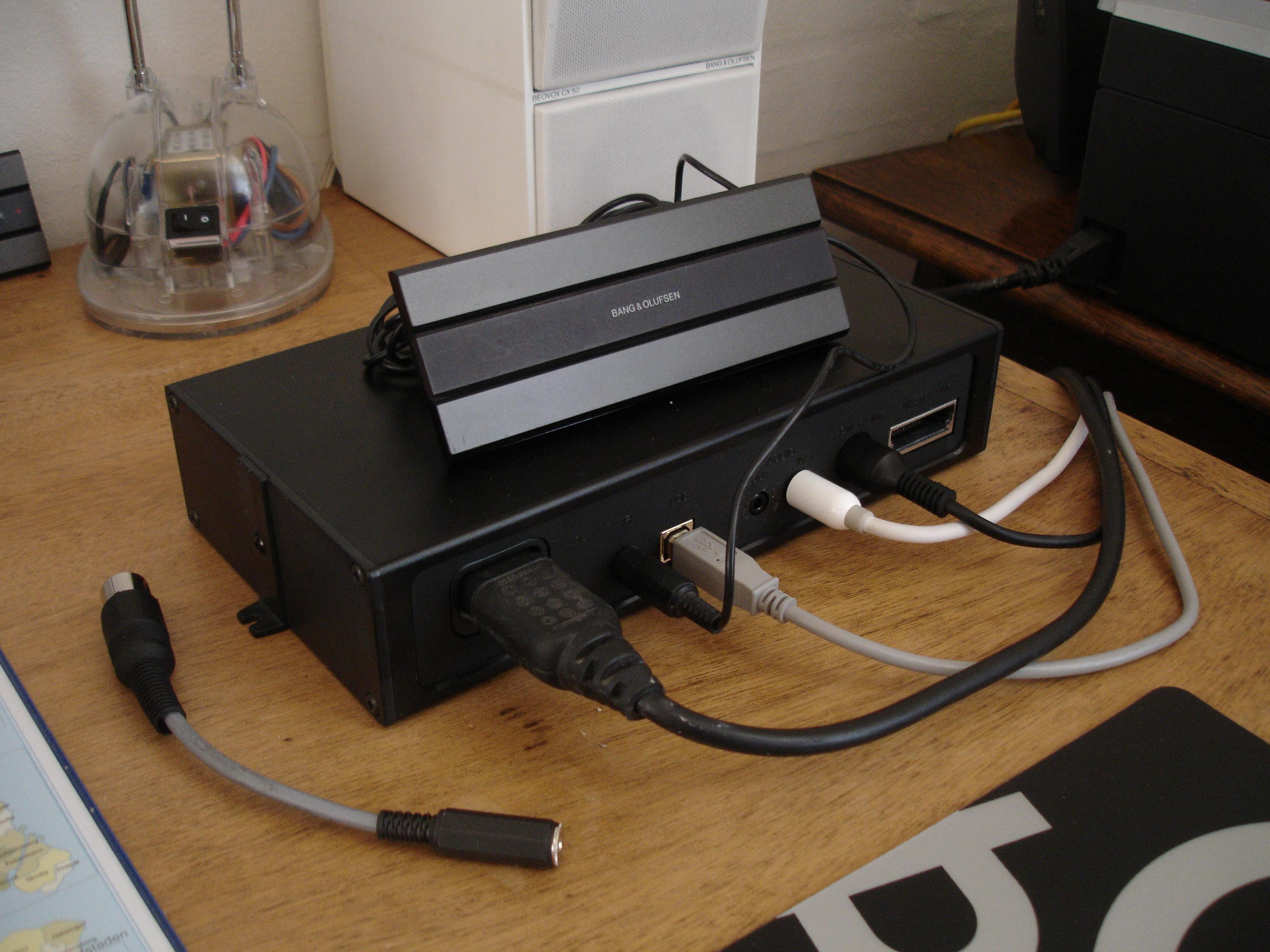 But I have never owned any of the older MCL82 equipment hence can't comment.  However, if you can determine the correct +ve, ground and 'IR data' connections in the MCL82 sensor (and if it also runs on a 5V supply) then it would be worth a try to see it it works as an IR sensor for newer equipment.
I may have posted more about IR sensors in the archived forum – hopefully it will be back soon!