May 8, 2022 at 10:09 am
#4862

Mr10Percent
Lame excuse but when I looked at the B&O webpage, there were 2 83″ entries and the one I picked was £48,840.
That page is now showing 88″ rather than 83″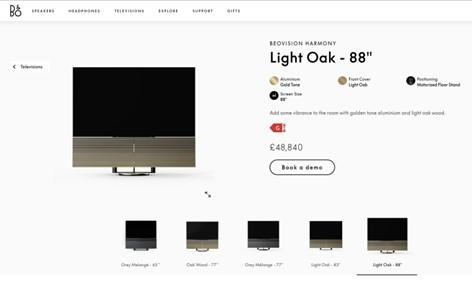 Regardless, two new products in this economic climate for a flagship TV at £20k and 50k respectively still screams that they wont be able to build them and ship them fast enough for queues wrapping around the block to get their order in with the AD. I fear a riot if people cant get this bargin.