May 5, 2022 at 4:04 pm
#4775

Millemissen
If it has to be vinyl…
A while ago when I was changing something in my setup, I sold my Beogram 4500.
It took up pretty much space and for the few vinyl albums that I still have left, I prefered not to have that 'on display' in the main setup anymore.
I fetched an old Beogram 2022 from the attic , that had been in store for years and had a friend take care of it….works fine now.
It now is located in my study hooked up to an Essence MK2 and therefore listenable on the network.
So….I just listened to what you see in the picture in my main room.
One album on two disc – that gives you plenty of exercise, when you have to turn and turn and turn the record 🥺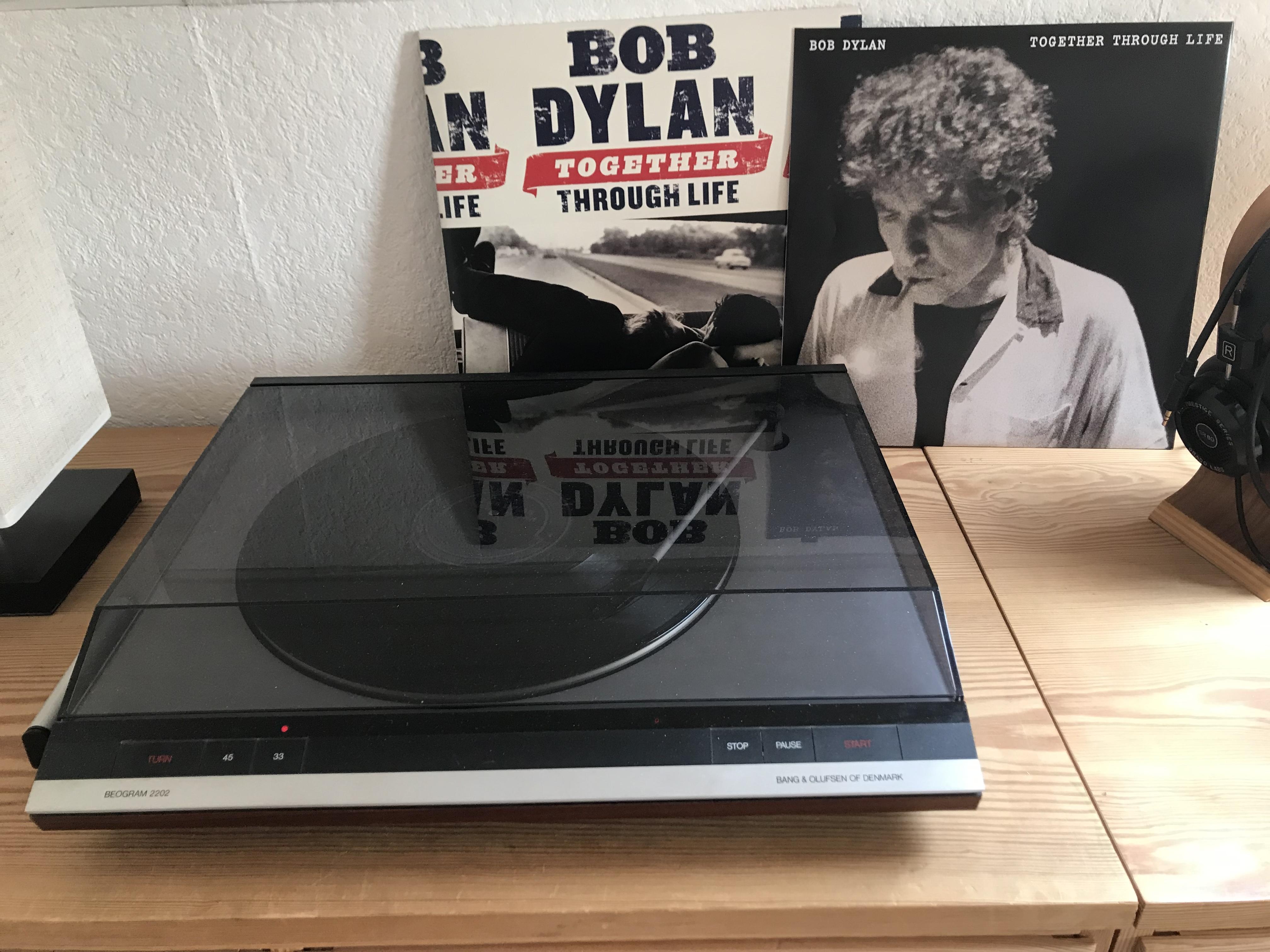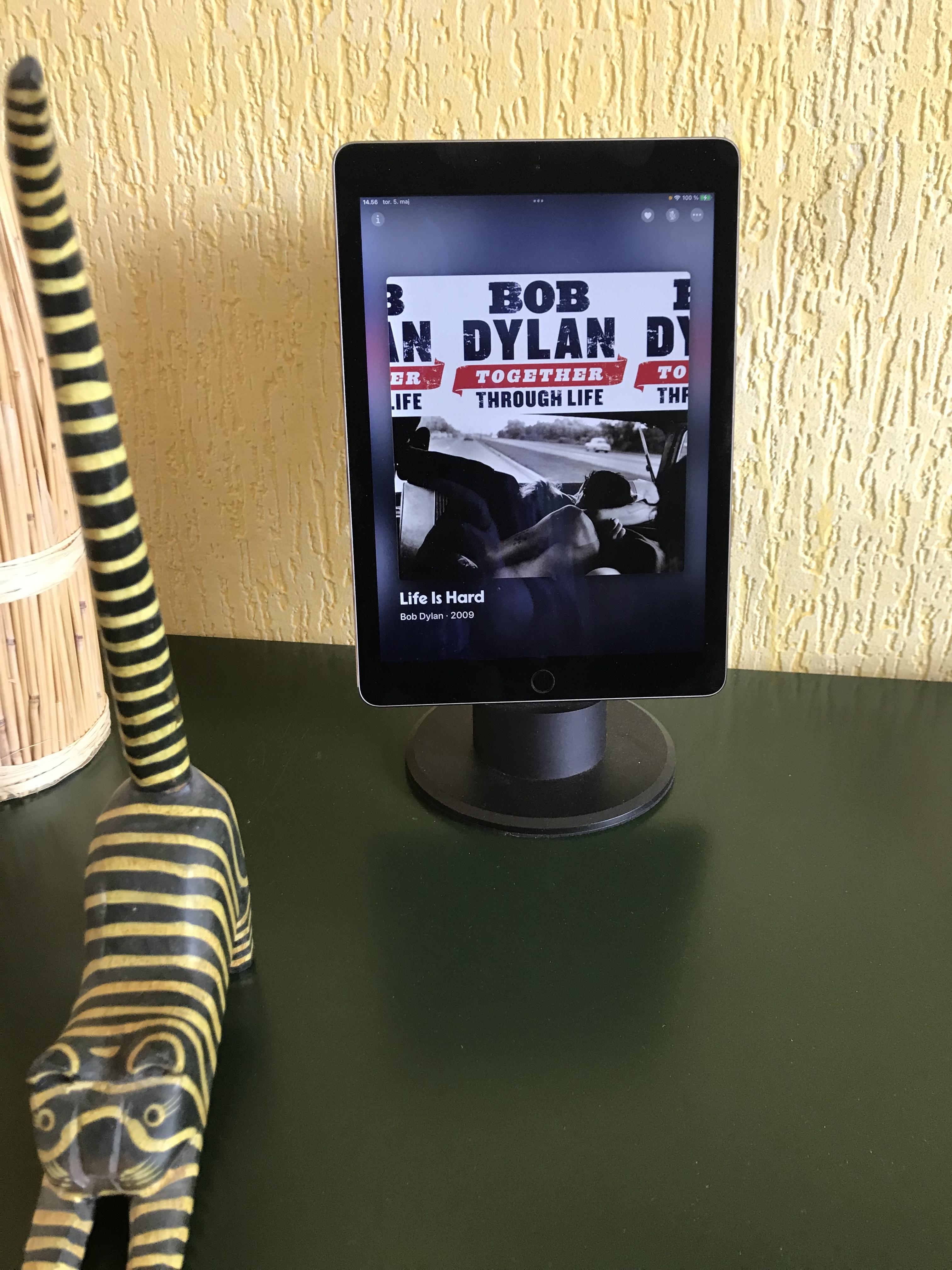 MM