March 15, 2023 at 6:18 pm
#17523
Tignum
Topics Started 1
Total Posts 179
Hi, I do have a BC6-26(9280), and I do recall that I had to put the 'HDCP mode' setting to 'hdmi' or 'disabled', where 'HDMI' worked for my AppleTV
The menu for that is found with Be04 when the 'cursor' is at the 'settings' position in the TV menu (don't press GO yet), then press the red arrow button, then press GO.
Go here (sorry it is in Dutch:-))
Then press 'red arrow', and then 'GO'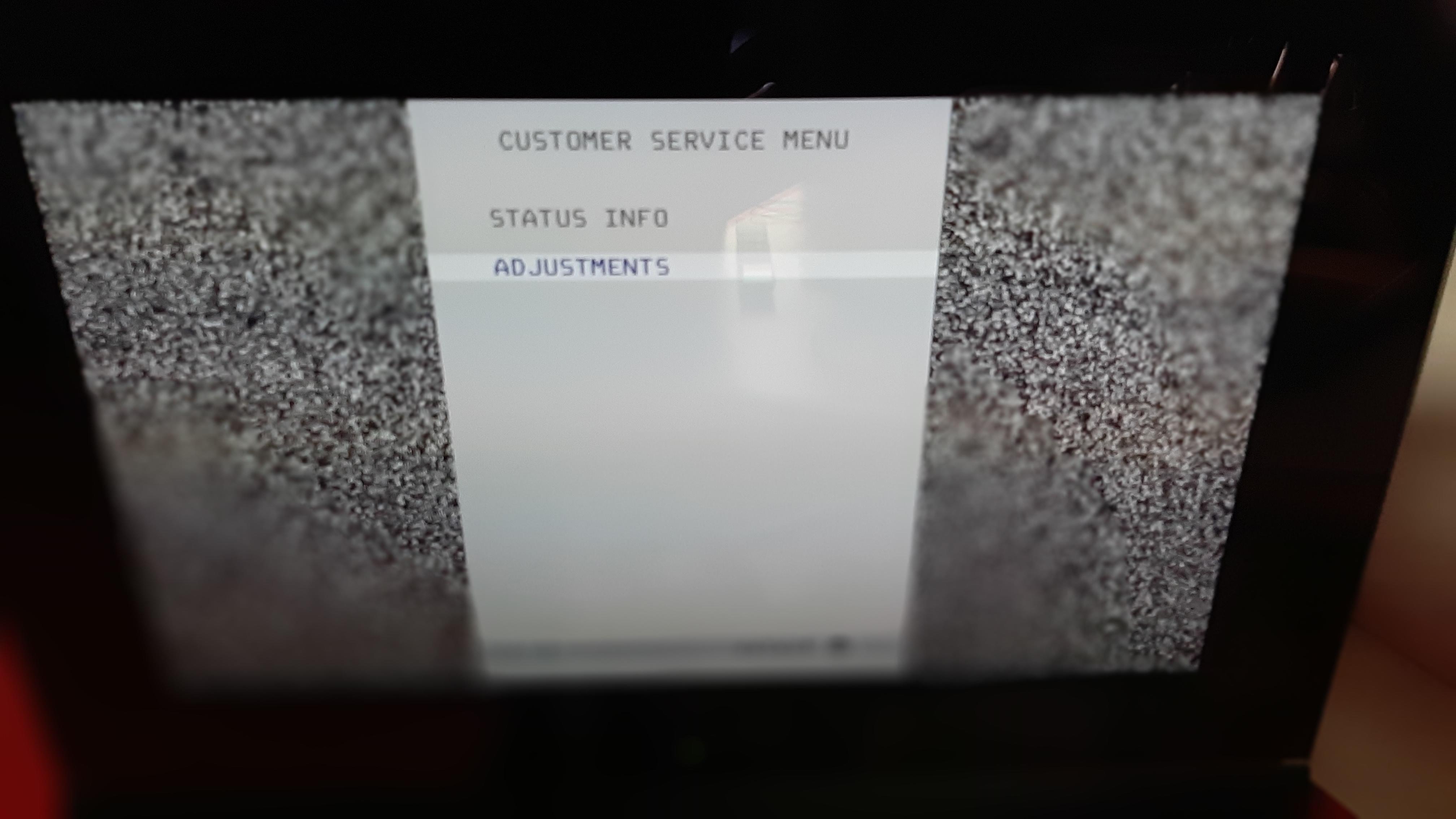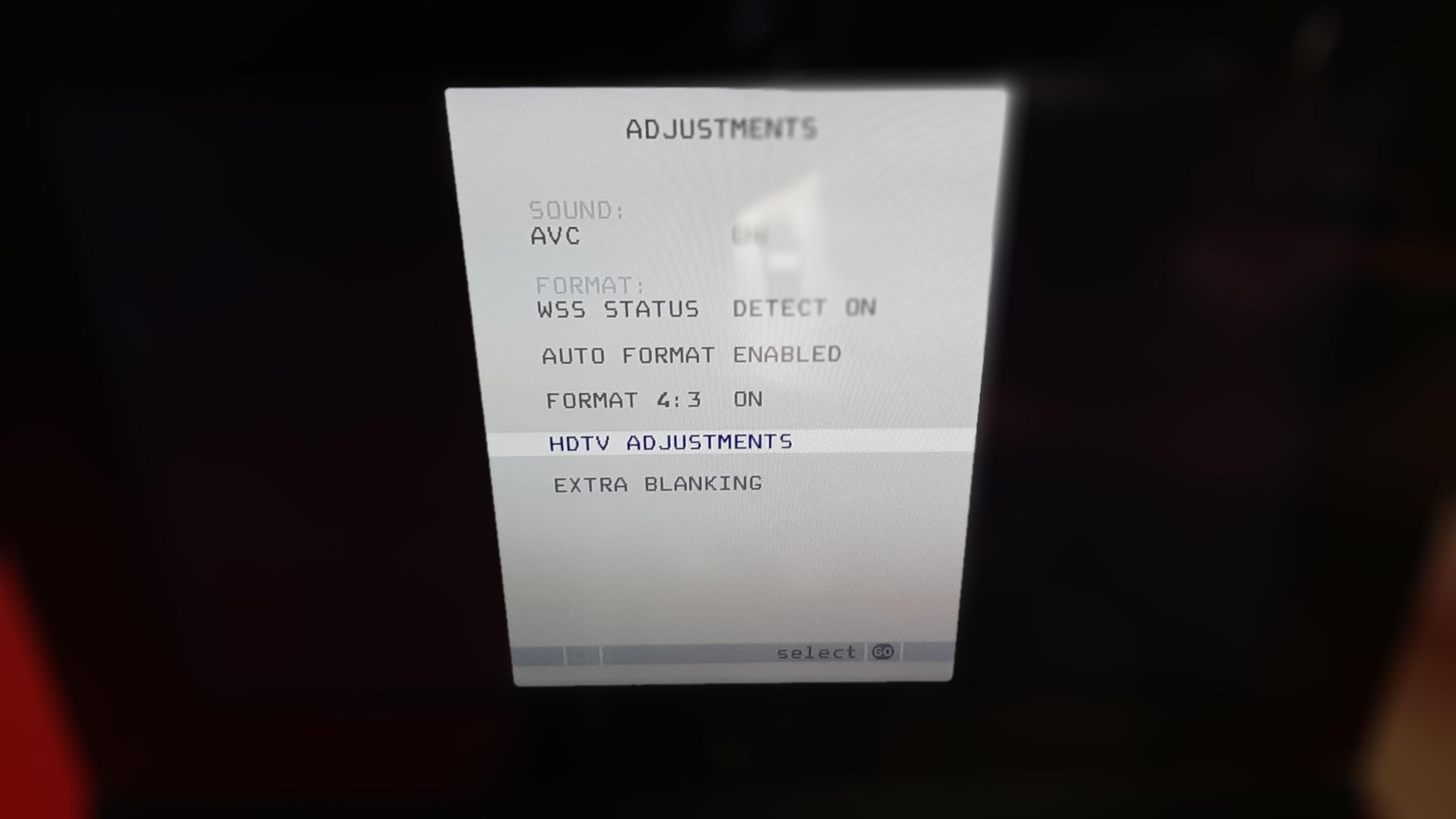 I am not 100% sure if this is useful, as I understood that not all BV26's have the 'hd ready' kit. But worth a try maybe?
Good luck, Johan