February 27, 2023 at 9:30 pm
#16805
Evan
Topics Started 4
Total Posts 61
Small update for you folks. Yesterday I drove 250 miles round trip to pick up these bad boys: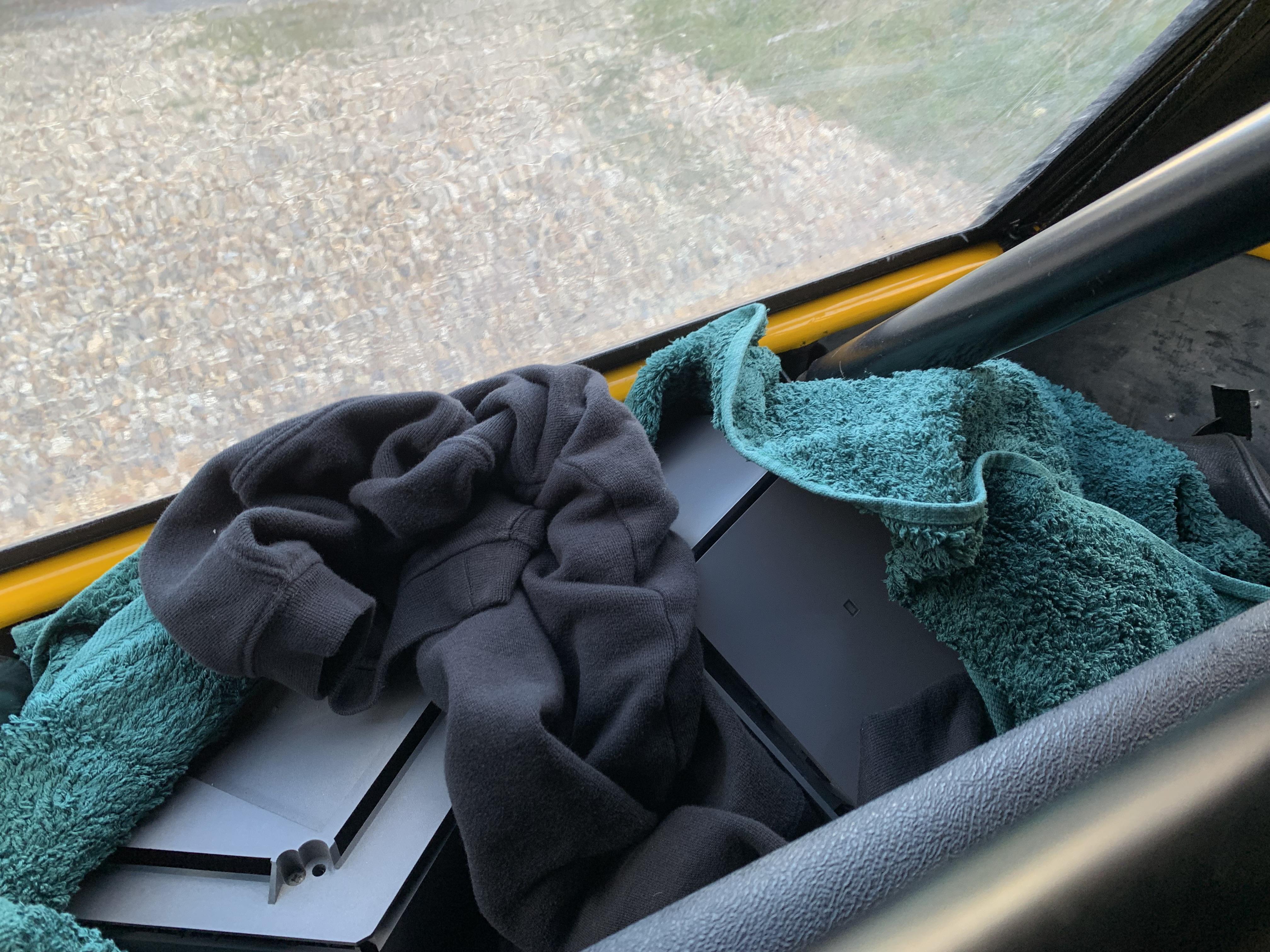 This is a pair of MK2 BeoLab Penta amplifiers and I managed to also find them on FB Marketplace.
One of them is working fine but the other is blowing fuses apparently. In a little while I will go through and recap these just as I did the original pair. I'll swap one of these (or whichever one is working) into the bad speaker and repair the original amp fully at a later date.
The cool thing about this project is once both of the naughty amplifiers are back in shape I will have a pair of spare amps to put to work! I think I will be 3D printing some accessory parts to make them look like BeoLab 200s.