February 23, 2023 at 8:50 pm
#16476

Millemissen
Topics Started 12
Total Posts 438
I am only trying to work things out in the older link systems for now, but there also seems to be many interesting possibilities of integrating the old stuff with newer systems
There certainly is.
This is my old BS8 – I did use to have an iPad there, but since there hardly is any app left that works on the old OS, I did 'think new'.
I have always been a fan of Dolly Parton 😉 – now I use it solely as a speaker.
I bought a second hand Essence MK2 and connected that to the line in of the BS8.
This way 'my new BS8' has become part of my (beolink) multiroom setup.
Furthermore I have a Beogram 1900 – which is far older than the BS8 – connected to the line input of the Essence box. This way I can – which admittedly happens very rare – listen to vinyl anywhere in the setup…..even in the last ML-based room that I have left (due to the NL/ML Converter and the BM6500 there).
My old iPhone functions as a remote controller and as display for what is playing.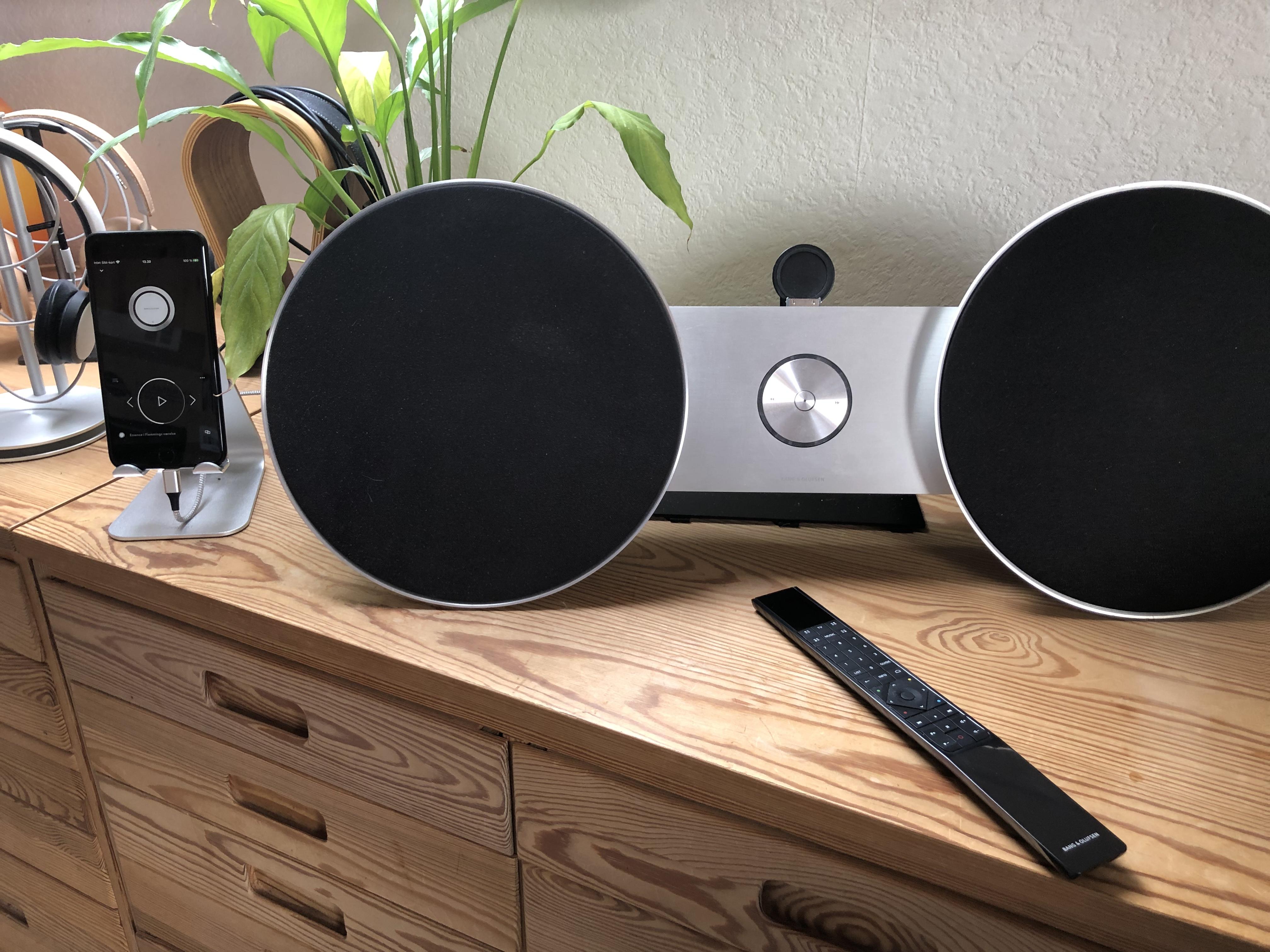 MM