February 18, 2023 at 11:34 am
#16090
Tignum
Topics Started 1
Total Posts 165
Hello Jakes, maybe you can plug swap plugs momentarily – plug the BL10's PowerLink cable into one of the PowerLink sockets of the BeoSystem 3 that you know works (for instance one of the BL5s). You need to be positive that the PowerLink cable is ok.
If there is no sound from the BL10, the speaker has a problem. If there is, it is the BS3.
The service manual mentions a status LED (in the connector well), did you check that?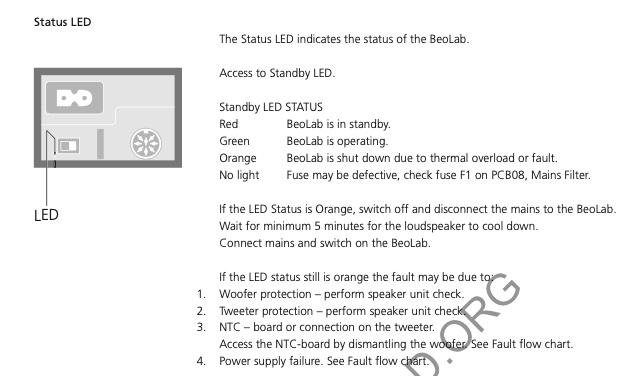 Regards,
Johan