January 18, 2023 at 11:00 pm
#14609
Tignum
Topics Started 1
Total Posts 120
Hi Joost, all, did anyone see or try this product: https://neomesteren.dk/en/produkter/neoradio?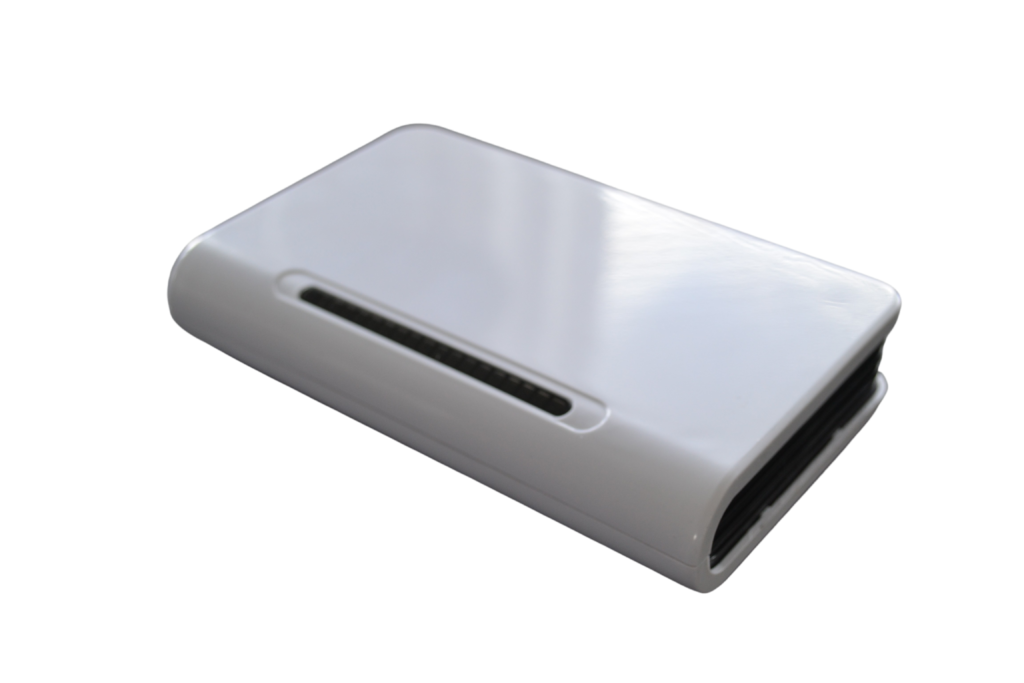 What could be interesting is the claim "Neo Stream is developed for Neo Radio. You experience it as DAB channels. Change channels with your Beo4 or Beoremote One. It couldn't be easier." There is no manual available on the site, so how that exactly works is not clear to me. I would guess it converts internet radio into an FM signal that is fed into the antenna input plug.
It states that the Neo Radio supports BeoSound 9000.
Not supercheap either (3000 dkk / 400 eur) and currently out of stock.
Regards,
Johan