January 2, 2023 at 5:02 pm
#13490

Millemissen
Topics Started 9
Total Posts 370
Now where is that bl**dy 'Picture Mute' button ☹️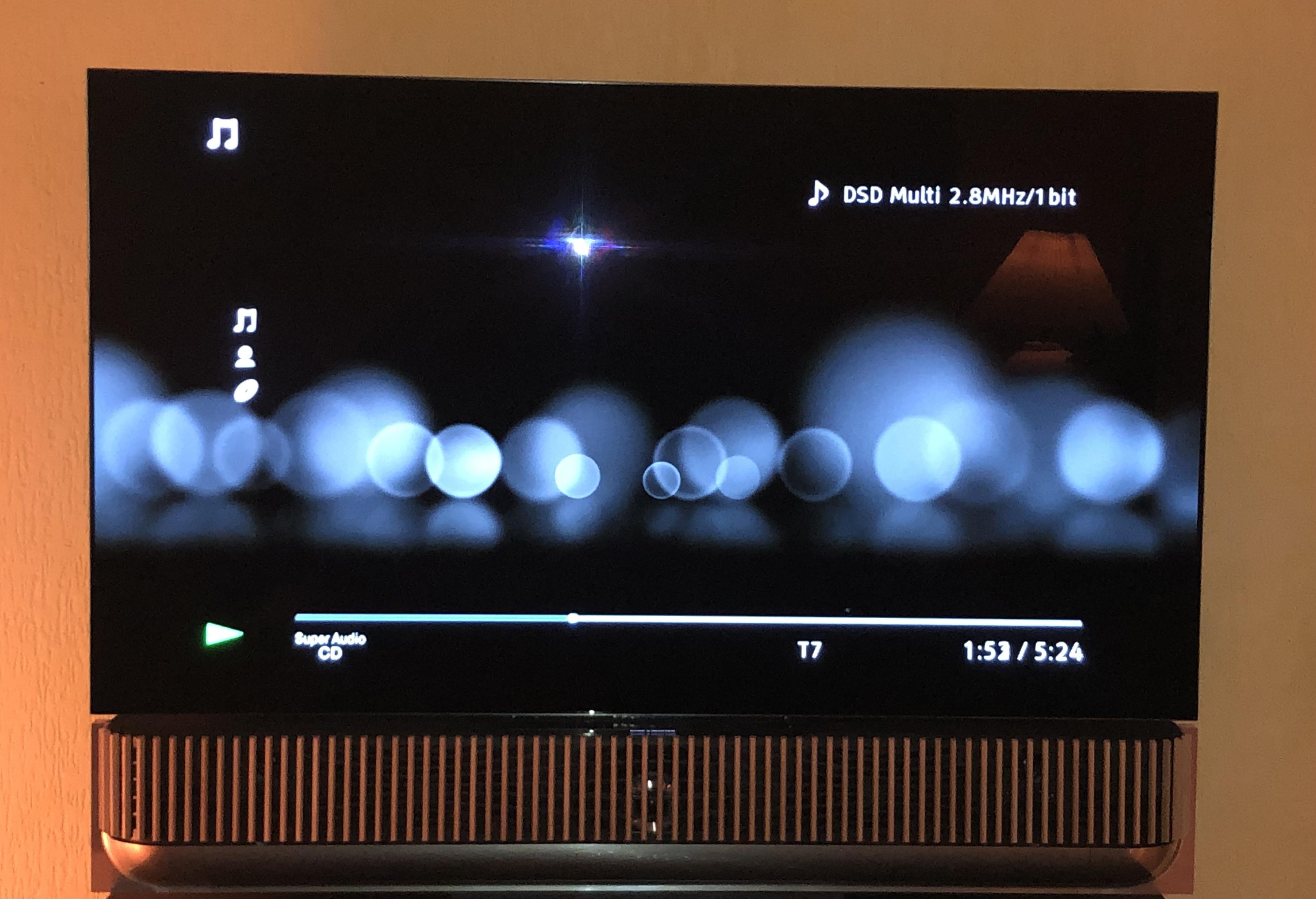 The player has a somewhat decent UI – however, I do not want to look at that screen the whole album through.
Can't be good in terms of screen burn-in.
In the depths of the WebOS settings there are is a 'Picture Off'' for this – and you can even map that to a button on the magic remote.
It must be possible for the 'guys in Struer' to give us a P.Mute 'button' on the BROne for the Theatre.
MM