January 1, 2023 at 2:22 pm
#13421

Millemissen
Topics Started 9
Total Posts 370
This is what I currently do (actually right now), if I want to listen to a CD (from the System 6500):
I put in the Cd in the tray of the 6500, went to my M3 (using the app) and choose CD. Then I could expand to the Theatre.
When I go back to the Theatre (in the app) it shows the converter.
See pictures.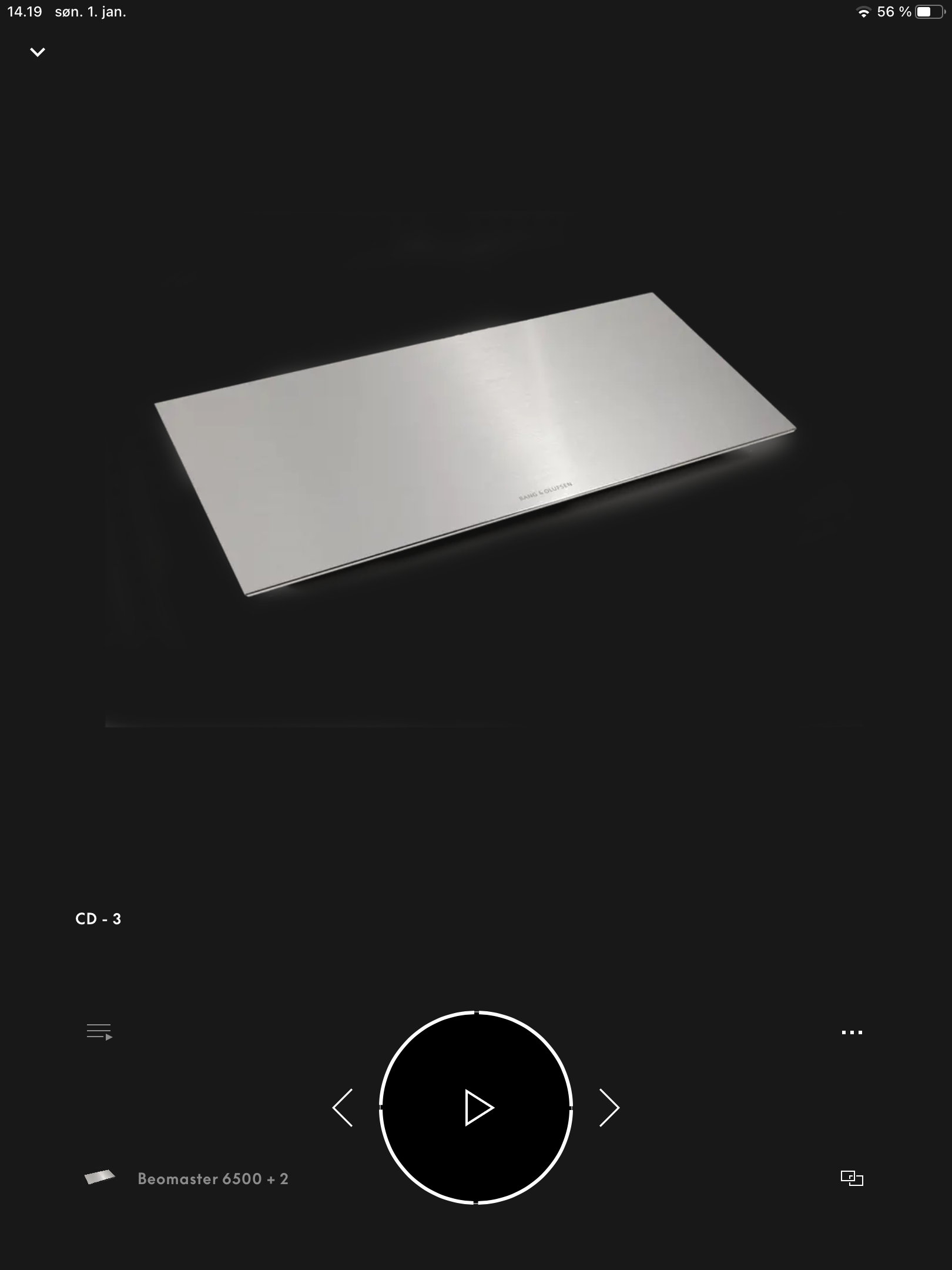 So it is possible to make the connection.
I can even skip tracks with the remote.
In addition: turning off with the remote turns off the Theatre – long press turns of everyhing including the BM/CD6500……as should be.
What I mean is, that they just have to make it possible to make the settings in the Theatre, that allows for the direct access from there and using the BROne.
MM