November 20, 2022 at 12:27 pm
#11461
DHA
Topics Started 0
Total Posts 11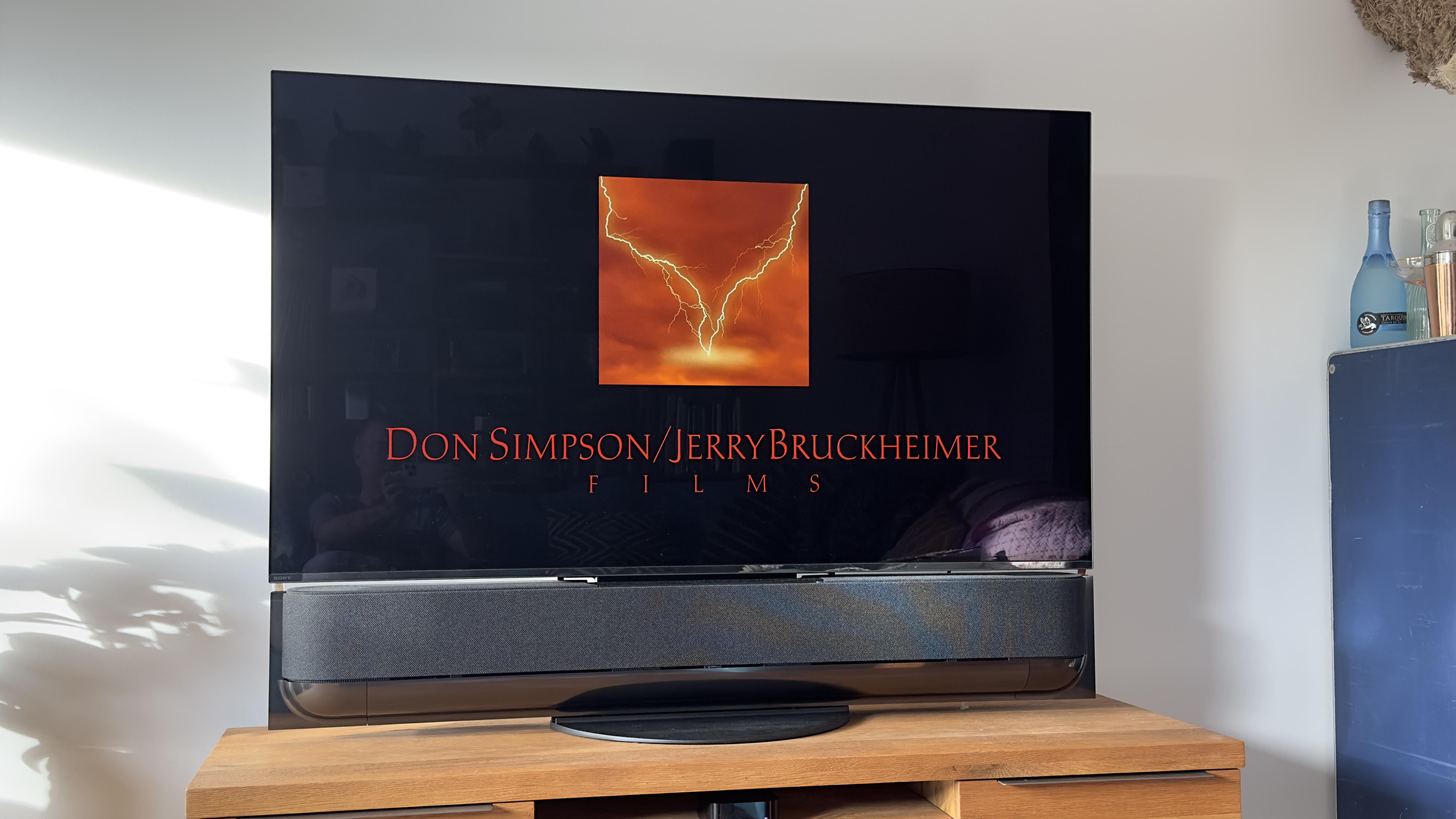 Picked my theatre up yesterday. I am using a Sony A8 panel, so purchased the VESA mount kit and the table stand to allow for fitment.
The instructions are not great if you are attaching a panel, the paper instructions send you to the instal video – which is all well and good but when you need to keep referring back to part of the process it is a faff to keep rewinding a video on your phone. The VESA height guide cardboard wasn't identical to the one in the video either, so it took a couple of attempts at getting the height correct. I'm not 100% happy with the gap between TV and theatre but will need to take it all apart and re-mount the VESA to do this so will see if I can live with it. Also there are bits you miss if you don't watch the video from the start (i.e. you join it where you are in the install process) having moved from the paper instructions. The glossy panel needs the rear half removed so the VESA mount will attach.
Took around 2 hours to set up which was in part due to the VESA issue. But other than that it was a relatively simple process. However the power cable doesn't seem that well seated.
I have some non B&O speakers that I am trying to use with the power link connection, but the unit doesn't recognise these as connected at the moment.
One issue that I seem to have is a noticeable hiss from the unit irrespective of source. Usually only notice it when the output volume is low, but not ideal. Has anyone else noticed this?
Attachments:
You must be
logged in
to view attached files.