November 7, 2022 at 4:54 pm
#10868

Keith Saunders
Topics Started 16
Total Posts 107
Staffan,
Apologies for the late reply.
As the BeoSound 9000 Mark 1 manual is about 2 cm thick I just scanned the power supply section which is below and attached in a PDF. Click on the image to see it in large format.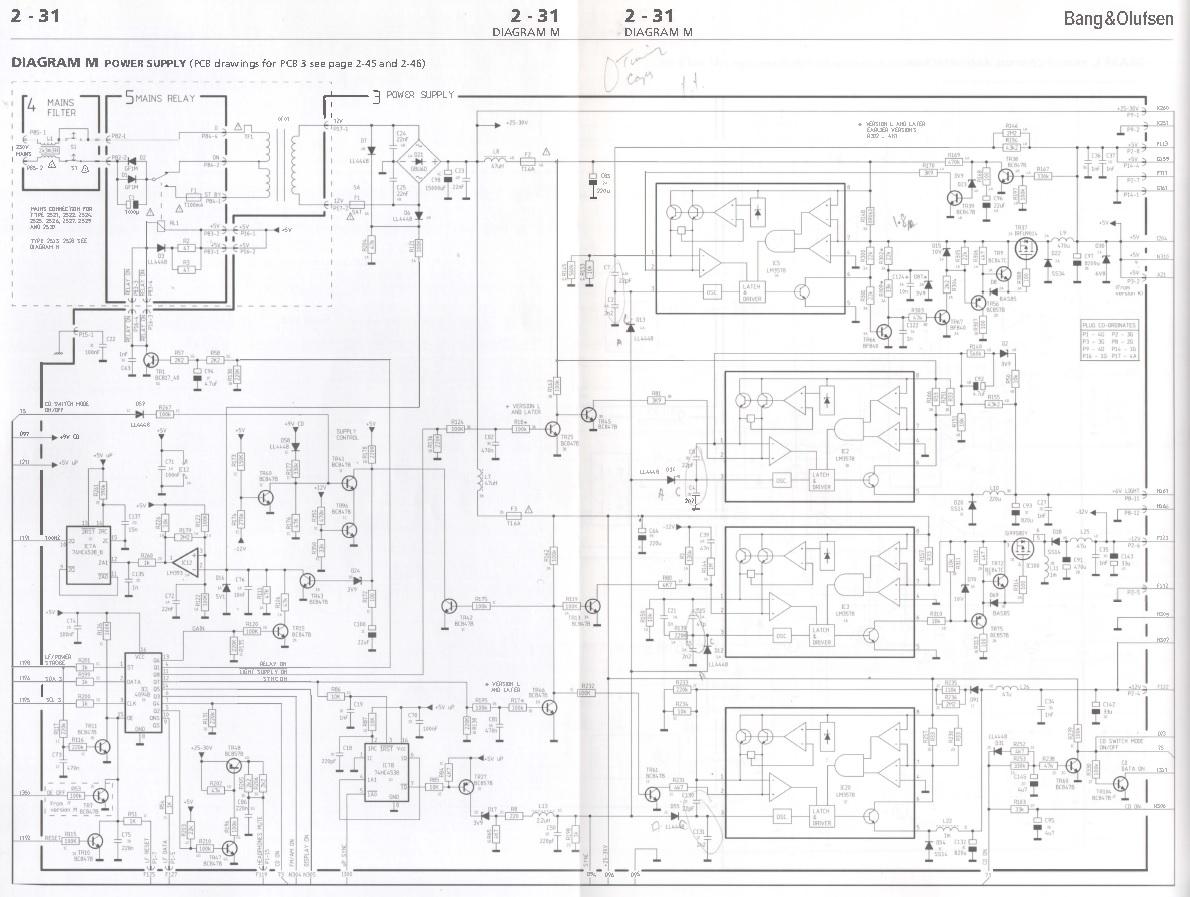 Attachments:
You must be
logged in
to view attached files.